Five Ways to Use DCFPI's Updated School Finance Primer
By Alyssa Noth • February 18, 2020 • Early Child & Pre-K to 12 Education / Revenue & Budget
With dozens of acronyms and hard-to-read budget documents, it can be difficult for parents, advocates, and policymakers to understand how and why school budget decisions are made

Here's What You Need to Know About DC's FY 2021 Budget Season
By DC Fiscal Policy Institute • January 30, 2020 • Revenue & Budget
There are a number of opportunities throughout budget season to voice our values and shape the Fiscal Year (FY) 2020 DC budget. You can—and should—have a say in where our community invests our resources.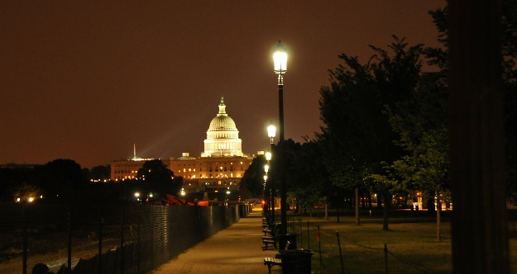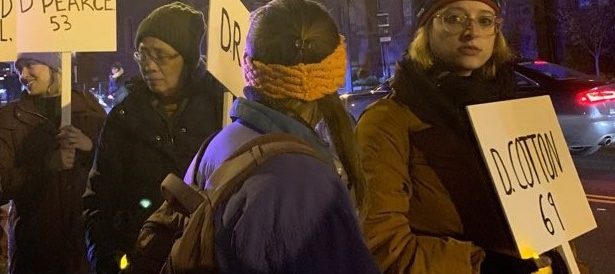 Remembering Our Neighbors Who Died While Homeless
By Kate Coventry • December 20, 2019 • Affordable Housing & Ending Homelessness / Homelessness
At least 81 residents died while experiencing homelessness in the District over the past year. This the highest recorded number ever. Last year, there were 54 recorded deaths.

New Report: Raising the Bar
By Qubilah Huddleston • December 17, 2019 • Early Child & Pre-K to 12 Education
The District isn't following common-sense practices for figuring out how much funding our schools need each year to keep up with rising costs, and low-income Black and brown students are bearing the brunt.

New Report: The Funding Roadmap for Educational Justice in DC
By Alyssa Noth • December 10, 2019 • Early Child & Pre-K to 12 Education
Even in progressive DC in 2019, a zip code can be a determining factor in the quality of a student's public education. While DC Public Schools (DCPS) operates under rules intended to guarantee that all schools receive adequate staffing, and added funds…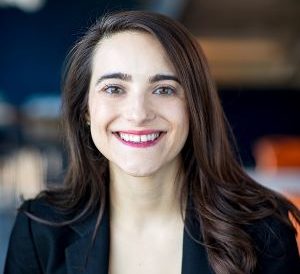 New Report: Educational Equity Requires an Adequate School Budget
By Alyssa Noth • December 2, 2019 • Early Child & Pre-K to 12 Education
Schools may get the biggest share of DC's local revenues, but that doesn't mean they get enough, a new DCFPI report shows. A closer look shows that the education budget continues to fail students who need that money the most…