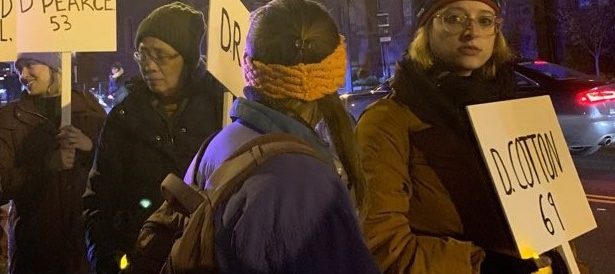 Remembering Our Neighbors Who Died While Homeless
By Kate Coventry • December 20, 2019 • Affordable Housing & Ending Homelessness / Homelessness
At least 81 residents died while experiencing homelessness in the District over the past year. This the highest recorded number ever. Last year, there were 54 recorded deaths.

New Report: Raising the Bar
By Qubilah Huddleston • December 17, 2019 • Early Child & Pre-K to 12 Education
The District isn't following common-sense practices for figuring out how much funding our schools need each year to keep up with rising costs, and low-income Black and brown students are bearing the brunt.

New Report: The Funding Roadmap for Educational Justice in DC
By Alyssa Noth • December 10, 2019 • Early Child & Pre-K to 12 Education
Even in progressive DC in 2019, a zip code can be a determining factor in the quality of a student's public education. While DC Public Schools (DCPS) operates under rules intended to guarantee that all schools receive adequate staffing, and added funds…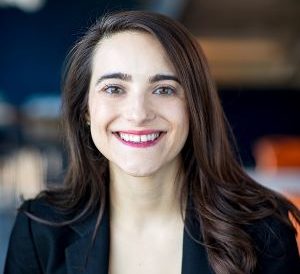 New Report: Educational Equity Requires an Adequate School Budget
By Alyssa Noth • December 2, 2019 • Early Child & Pre-K to 12 Education
Schools may get the biggest share of DC's local revenues, but that doesn't mean they get enough, a new DCFPI report shows. A closer look shows that the education budget continues to fail students who need that money the most…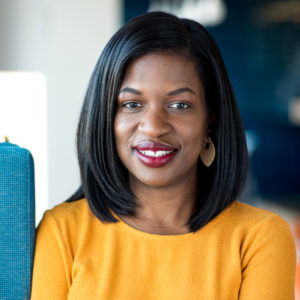 DCFPI Welcomes Gail Zuagar to Our Team!
By DC Fiscal Policy Institute • November 29, 2019 •
Gail joined DCFPI in November 2019 as Communications Manager, where she works to develop and implement the organization's overall communications strategy.

Food Insecurity Is a Harsh Reality in DC—at Thanksgiving and All Year
By Tazra Mitchell • November 27, 2019 • Income & Poverty
With Thanksgiving upon us, long lines for turkeys and holiday food baskets are a sobering reminder that too many District residents struggle with food insecurity and hunger. On any given day, many of our neighbors face difficult tradeoffs between having enough […]

Help Shape DC's Health Exchange Budget
By Ed Lazere • October 23, 2019 • Health Equity
On Wednesday, November 6, the DC Health Benefit Exchange Authority wants to give you a sneak peek at their proposed budget for the coming year, and get your input.