Study of School Funding Formula Presents Opportunity to Involve the Community
By Qubilah Huddleston • September 24, 2019 • Early Child & Pre-K to 12 Education
Every student in DC deserves to attend an adequately funded public school. Yet the District's mechanism for funding public schools, the Uniform Per Student Funding Formula (UPSFF), is failing to keep up with the rising costs of education.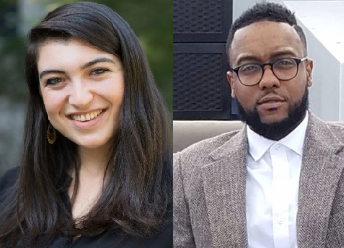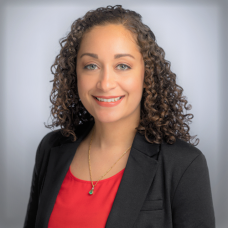 DCFPI Welcomes Tazra Mitchell to Our Team!
By DC Fiscal Policy Institute • August 7, 2019 •
We're excited to introduce you to Tazra Mitchell, DCFPI's new Policy Director! She will manage and advance the organization's policy research and advocacy agenda.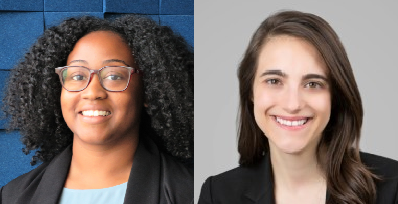 It's Time to Make the Housing Production Trust Fund More Transparent
By Doni Crawford • June 12, 2019 • Affordable Housing & Ending Homelessness
Since the Housing Production Trust Fund is DC's primary tool to finance the production and preservation of affordable housing, public transparency should be required for the entire HPTF project selection process.