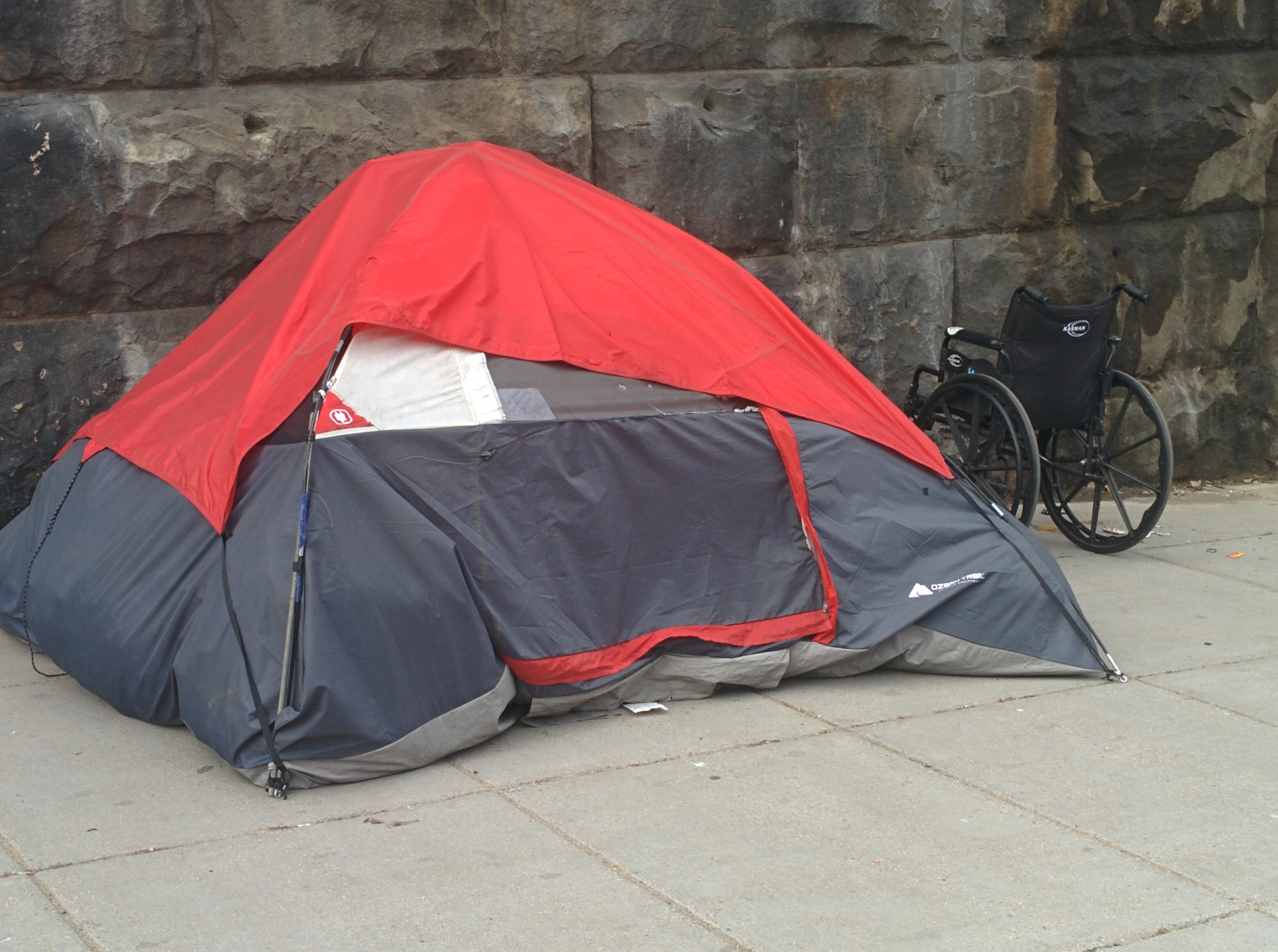 Anthony Denico Williams, just 20 years old, died on Jan 26th. He became homeless when his mother  died. His friend said he was "someone who would give you the shirt from his back."
Unfortunately, Anthony was not alone. At least 68 residents died while experiencing homelessness in the District over the past year. Twenty-three of them died from COVID-19.
Homelessness already cuts lives short. People who don't know where they're going to spend the night struggle to receive needed services like medical treatment and counseling. They are often forced to stay in places that are unsafe or make their illnesses worse. As a result, the life expectancy of people facing chronic homelessness is far shorter than for those who are stably housed. Research has found that they are likely to have age-related illnesses that are typical of housed individuals who are ten to twenty years older.
Individuals who are homeless are particularly likely to acquire COVID-19 because of their age, vulnerability, exposure to many people while living in dormitory-style shelter, and/or inability to keep clean while living outside. And because of their health conditions, they are twice as likely to need to be hospitalized and two to three times likely to die from COVID.
Housing is healthcare. Every day individuals experiencing homelessness die from preventable and manageable diseases. Now, the connection between housing and healthcare is even more evident when one of the keys to staying healthy is staying at home. Twenty-three homeless residents have died of COVID as well as a beloved security guard at Miriam's Kitchen, a homeless services and housing provider.
DC residents will gather on Sunday and Monday for the Homeless Memorial Vigil, led by the People for Fairness Coalition, a local organization headed by individuals who have experienced housing instability. Every year we come together to remember those who died in the past year—and to commit to ending homelessness in the District so that no one else dies here while homeless.
This tragedy highlights the need to make further progress on the city's plan to end chronic homelessness and take additional steps to protect residents when they are homeless.
Participants will call on Mayor Bowser and the DC Council to ensure that no one else dies while homeless by increasing funding for affordable housing programs. The DC Fiscal Policy Institute is proud to be a part of these efforts. We hope you will join us. Details are here.
Kate Coventry is a Senior Policy Analyst at DCFPI, and voting member of the Interagency Council on Homelessness.