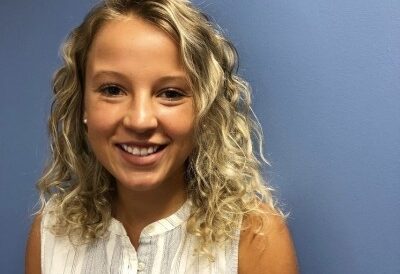 How the Mayor Can Better Leverage the Bridge Fund
By Musaab Ibrahim • December 22, 2020 • Revenue & Budget
The COVID-19 pandemic continues to wreak havoc on the District's residents and economy, bringing into focus why this once-in-a-lifetime crisis requires innovative and creative solutions.

Remembering Our Neighbors Who Died While Homeless
By Kate Coventry • December 19, 2020 • Affordable Housing & Ending Homelessness / Homelessness
Anthony Denico Williams, just 20 years old, died on Jan 26th. His friend said he was "someone who would give you the shirt from his back." Unfortunately, Anthony was not alone.



Comprehensive Rent Control Reform Would Stabilize Housing for Thousands of DC Families
By Eliana Golding and Danielle Hamer • November 2, 2020 • Affordable Housing & Ending Homelessness
On November 9th, the DC Council will hear testimony on the Rent Stabilization Program Reform and Expansion Amendment Act of 2020, which, if passed, would implement the first major comprehensive reform to the District's rent control laws since they were […]

Enrollment Drops in DC Schools Could Signal Long-Term Racial Opportunity Gaps
By Alyssa Noth • October 28, 2020 • Early Child & Pre-K to 12 Education
In DC and around the country, public school enrollment has declined as a result of the COVID-19 pandemic. This could lead to learning loss long-term harm to students' economic well-being. Enrollment declines could also have significant fiscal implications […]