Pandemic is Throwing Many DC Residents into Financial Distress
By Tazra Mitchell • August 19, 2020 • COVID-19 / Income & Poverty
With tens of thousands of DC workers laid off and the ongoing spread of COVID-19 limiting economic activity, a substantial number of DC households are struggling to afford food and pay rent. O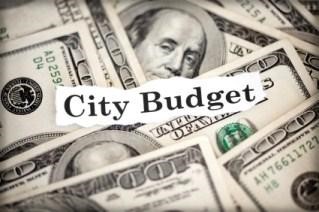 DC Council Budget Moves in the Right Direction, Some Major Shortcomings Remain
By Kate Coventry, Doni Crawford, Eliana Golding, Qubilah Huddleston, Tazra Mitchell and Alyssa Noth • July 9, 2020 • Affordable Housing & Ending Homelessness / Early Child & Pre-K to 12 Education / Health Equity / Homelessness / Inclusive Economy / Income & Poverty / Jobs & Training / Revenue & Budget
On Tuesday, The DC Council cast the first of two votes on their fiscal year (FY) 2021 budget, which moves the District's fiscal policy and investments in the right direction.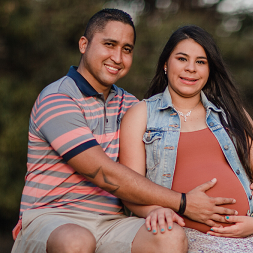 How Divesting from the Police Can Strengthen the District
By Kate Coventry, Doni Crawford, Eliana Golding, Danielle Hamer, Qubilah Huddleston and Alyssa Noth • June 12, 2020 • Revenue & Budget
Every year, police shoot and kill nearly 1,000 people in the US—a disproportionate share of them are Black. It is past time to analyze how public dollars contribute to this racist violence, starting with our city's budget.