New Report: First in Line
By Doni Crawford • February 16, 2021 • Inclusive Economy / Jobs & Training
This Black History Month, and every day of the year, we are reflecting on the ways in which public policy can be used as a reparative tool for Black people and Black communities in DC.

Is DC Really Using Several of Its Reserves as Rainy Day Funds?
By Tazra Mitchell • February 12, 2021 • Revenue & Budget / Taxes
DC's budget for Fiscal Year 2021 shows that three of the District's four reserves are fully funded. But the evidence is clear—the District is using only a small fraction of its reserves to address the harm of the pandemic.

Budget Principles for a Strong and Equitable Pandemic Recovery
By Kate Coventry • February 10, 2021 • Revenue & Budget
As we move to vaccinate residents and hopefully emerge from the pandemic, our leaders must address the possibility of thousands of residents facing eviction, small businesses that may not recover, and students who have fallen behind. Yet DC's finances and […]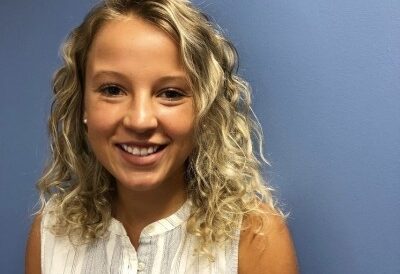 How the Mayor Can Better Leverage the Bridge Fund
By Musaab Ibrahim • December 22, 2020 • Revenue & Budget
The COVID-19 pandemic continues to wreak havoc on the District's residents and economy, bringing into focus why this once-in-a-lifetime crisis requires innovative and creative solutions.

Remembering Our Neighbors Who Died While Homeless
By Kate Coventry • December 19, 2020 • Affordable Housing & Ending Homelessness / Homelessness
Anthony Denico Williams, just 20 years old, died on Jan 26th. His friend said he was "someone who would give you the shirt from his back." Unfortunately, Anthony was not alone.