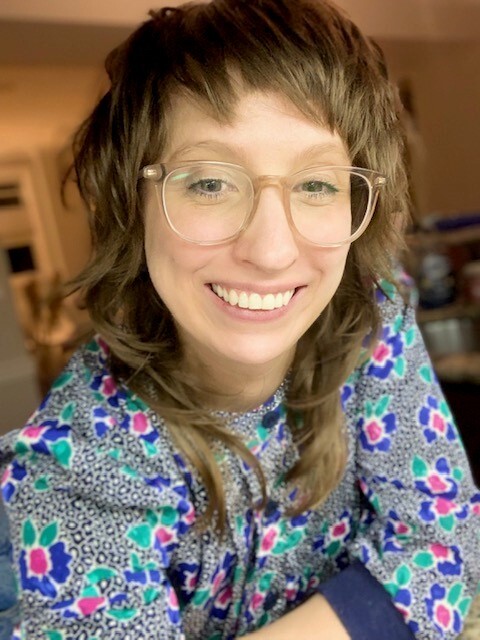 DCFPI welcomes Caitlin C. Schnur, DCFPI's new Deputy Policy Director! Caitlin will help manage and advance the organization's policy research and advocacy agenda, with a special focus on DCFPI's inclusive economy portfolio.
Before joining DCFPI, Caitlin worked out of Washington, DC, in the Research & Policy Division at Heartland Alliance, a leading human rights and anti-poverty organization headquartered in Chicago. During her ten years at Heartland Alliance, Caitlin advocated for policy and systems change solutions to advance employment and economic justice for workers with low incomes, Black and brown workers, and would-be workers facing structural barriers to employment. Caitlin played a key role in developing, launching, and leading Heartland Alliance's National Center on Employment & Homelessness, and she is an expert in employment policies and programs aimed at supporting economically marginalized jobseekers.
Prior to Heartland Alliance, Caitlin worked to help Chicagoans experiencing or at-risk of homelessness become stably housed. She has also led police oversight efforts for the City of New York and worked in strategic communications at the American Civil Liberties Union and the National Partnership for Women & Families. Caitlin received her A.M. in Social Service Administration from the University of Chicago and her B.A. in English and Gender Studies from Haverford College.
Caitlin is passionate about advancing bold, transformative, and antiracist economic justice policies, and she's thrilled to join DCFPI in achieving an antiracist and equitable future for the District of Columbia. In her free time, Caitlin loves to try out new recipes, hang out with friends and family (including her brand new nephew, Elliott!), explore DC, entertain her cat, and read sci-fi.