In an inclusive economy, economic growth leads to shared prosperity that allows every resident economic security, resources to build wealth, and opportunity to live to their fullest. Yet Black and brown residents in DC, especially those with low incomes, face structural barriers to decent employment and income, including anti-Black racism, bias, and employment discrimination. District leaders can ensure every resident is able to share in the city's prosperity by addressing the deeply rooted, systemic challenges faced by Black people in its economic policies.
Featured Publications & Resources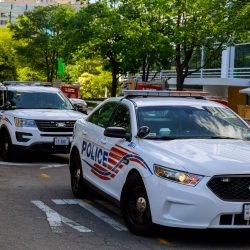 Budget Toolkit
What's in the Fiscal Year 2023 Budget?
By DC Fiscal Policy Institute • July 19, 2022 • Affordable Housing & Ending Homelessness / Inclusive Economy / Income & Poverty / Revenue & Budget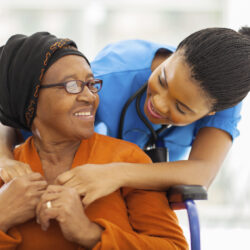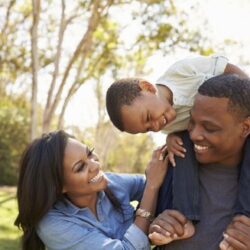 All Inclusive Economy Publications
Latest on this Issue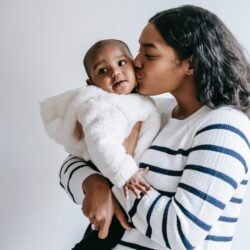 All Inclusive Economy Publications