Priorities for the Revised FY 2022 Budget and FY 2023 Budget
By DC Fiscal Policy Institute • February 22, 2022 •
Two years after the city first shut down in response to COVID-19, not all of DC's residents are on the path to recovery. There remains a huge gap between the city's wealthier, largely white, residents and its Black and brown residents, who are […]

Principles for Sustaining an Equitable Recovery
By DC Fiscal Policy Institute • February 8, 2022 • Revenue & Budget
Growing wages and salaries, investment income, and business profits are boosting DC's revenues, but not all of the District's residents are on the path to recovery. There remains a huge gap between the city's wealthier, largely white, residents and its […]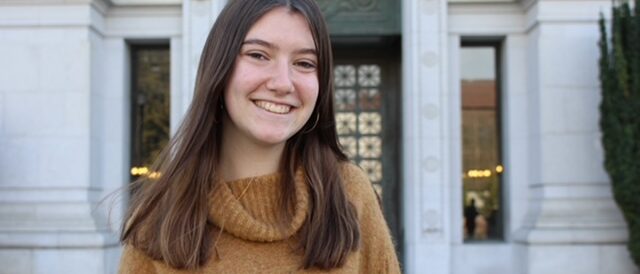 DCFPI Welcomes Nikki Metzgar to Our Team! 
By DC Fiscal Policy Institute • August 24, 2021 •
Nikki will lead DCFPI's work to ensure that public debate about DC's economy is informed by the research and analysis of policy experts. She brings to her role more than a decade of experience in content creation and communications for social change.