Even as DC's economy grows, it is marked by stark racial inequalities in income, wealth, and poverty. Affording the basics, such as rent, food, and utilities is a daily challenge for many DC residents. This is disproportionately true for Black residents, one in five of whom live in poverty. Income support programs help people make ends meet and boost long-term education and health outcomes for children. By helping residents pay their bills, care for their children and possibly save for a rainy day, DC can help create more stability and a future of shared abundance.
Featured Publications & Resources
Budget Toolkit
What's in the Fiscal Year 2023 Budget?
By DC Fiscal Policy Institute • July 19, 2022 • Affordable Housing & Ending Homelessness / Inclusive Economy / Income & Poverty / Revenue & Budget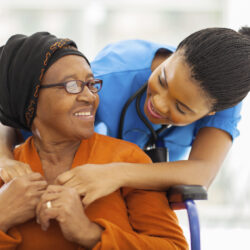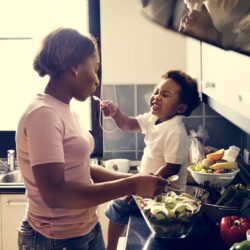 All Income & Poverty Publications
Latest on this Issue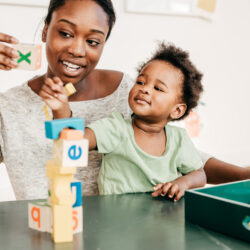 All Income & Poverty Publications