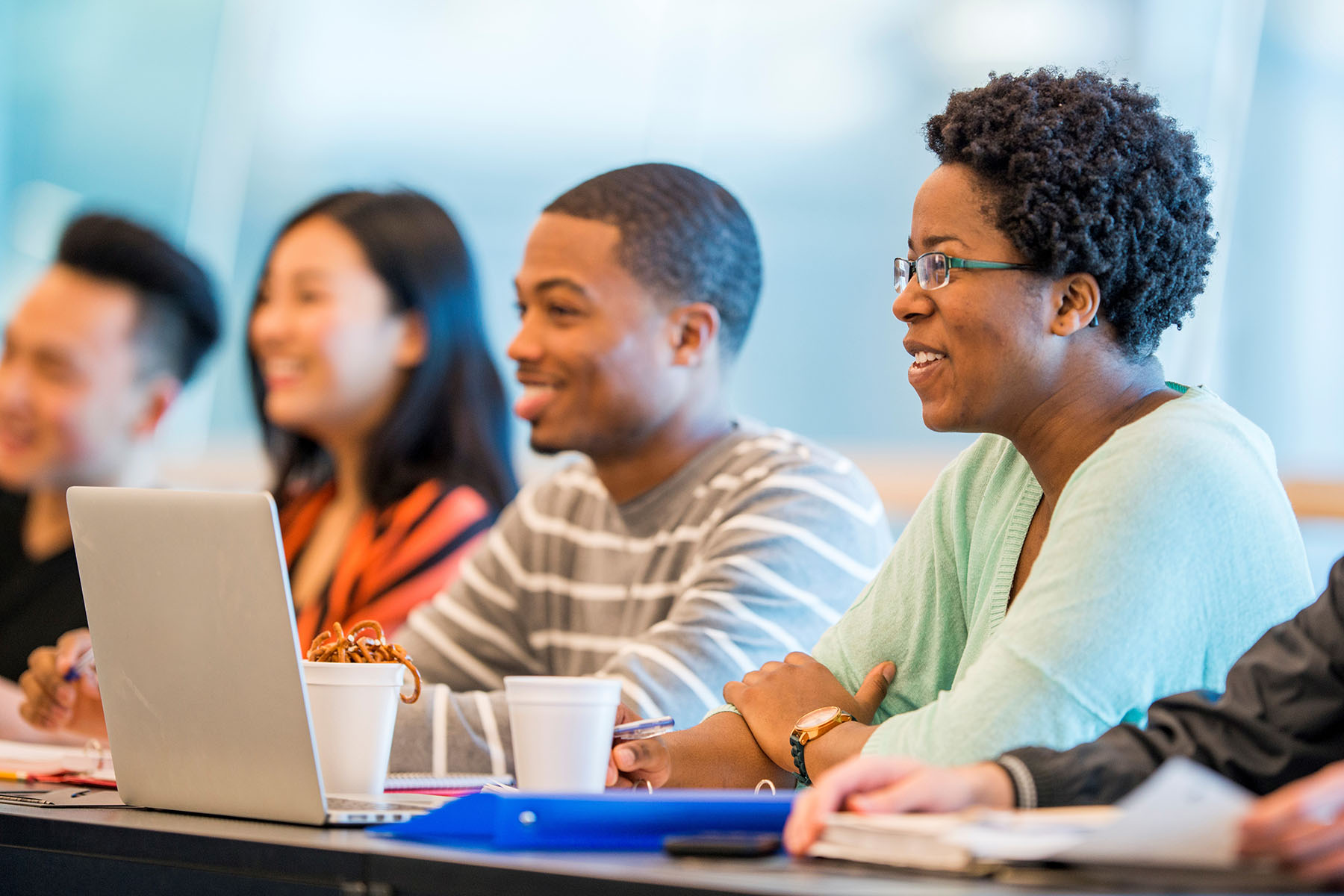 DC residents who try to improve their job prospects by participating in adult education programs find that transportation costs—usually bus fare—often keeps them from completing their programs and fulfilling their dreams. The recent announcement that Metro bus and rail fares will rise this summer means that this problem will get worse unless we do something about it.
As Mayor Bowser finalizes her 2018 budget proposal, we hope she will add $2 million to allow adults to get to class for free, as recently recommended by her Deputy Mayor for Education. This would improve the outcomes of the city's substantial investments in adult education and strengthen the DC economy by helping more residents live up to their potential.
DC residents say that not having money for bus or rail fare keeps them from adult education classes too often.
Transportation cost was one of the biggest barriers to attending and remaining in educational programs, according to learner listening sessions conducted in 2015 by the DC Adult and Family Literacy Coalition and Fair Budget Coalition.
Over a third of 1,000 adult learners surveyed in 2016 by the DC Adult and Family Literacy Coalition reported their biggest transportation concern is its cost.
This is not surprising when you look at the costs of transportation and remember that adults in education classes often are unemployed or under-employed. Taking the bus to class can cost $70 per month, and Metrorail costs even more. The $0.25 bus fare hike coming in July will add $10 per month. With many DC households living on less than $10,000 a year, transportation costs for just one person could consume 10 percent of a family's limited income.
There is a growing consensus that a modest increase in transportation assistance would help a lot of adults and enable DC's job training system to see better outcomes.
A recent report by the Deputy Mayor for Education proposes extending the Kids Ride Free program for K-12 students to also include District residents in publicly funded adult education programs.[1] The report notes that "the current investment in adult education could yield greater results with a reduction in transportation costs for adult learners."
The District, Maryland, and Virginia all note that the lack of reliable and/or affordable transportation is a key barrier to successful completion of adult education and job training, according to a recent review of their statewide workforce development plans. This 

review

, completed by DCFPI and several partners, also found that none of the jurisdictions have plans for expanding transportation assistance. Expanding Kids Ride Free to all adult learners is one way that DC can step up to the plate and provide a concrete solution to this problem.
No adult learner should be kept away from class by something as simple as not having bus fare. We urge Mayor Bowser to use her budget proposal to make sure this never happens again.
[1] The DME report notes that certain adult learners may have access to transportation subsidies through other programs, and provides descriptions of these various programs. However, the report goes on to conclude that due to "very narrow, specific eligibility requirements" there remains a very high unmet need in the city.