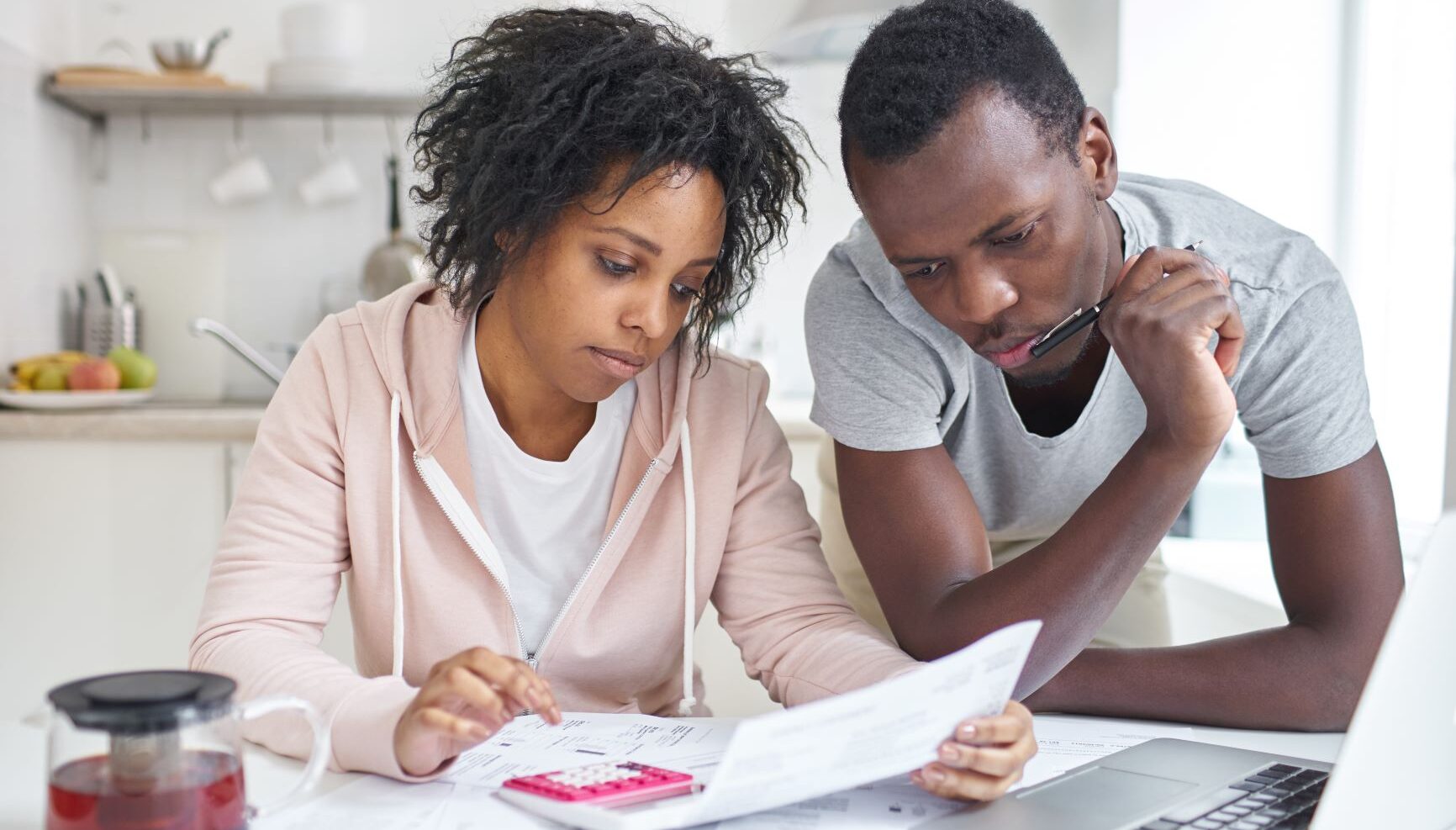 With tens of thousands of DC workers laid off and the ongoing spread of COVID-19 limiting economic activity, a substantial number of DC households are struggling to afford food and pay rent. One in 4 adults with children in DC say they can't afford enough food for their kids, and 1 in 10 adults in rental housing are behind on rent, according to the Center on Budget and Policy Priorities' (CBPP) analysis of new Census data. This raises the worry that evictions will spike once the local moratorium is lifted after the public health emergency ends—and drives home that DC residents, and residents across the country, need real and continued relief.
Federal relief measures have blunted economic hardship, but there are significant gaps—including, for example, leaving out many immigrant households from unemployment benefits and other forms of assistance—and implementation challenges that have delayed aid to some households. Congress should both extend the relief measures that have been working but ended too early—such as the extra $600 in weekly unemployment benefits—and address other shortcomings in the relief efforts. Local relief measures have also helped mitigate hardship but those efforts have also been inadequate for the unprecedented spike in hardship that our community faces.
The Census Bureau's weekly Household Pulse Survey, launched in April, provides nearly real-time data on how the unprecedented health and economic crisis is harming DC and the nation. Households with children are more likely to have trouble affording food or paying the rent or mortgage than households without children. And Black and brown households have been hit particularly hard, with the crisis exacerbating longstanding inequities in health care, education, employment, and housing that stem largely from structural racism. Data from this survey and the Department of Labor show the following:
Difficulty getting enough food. About 63,000 adults—12 percent of all adults in the District—reported that their household sometimes or often didn't have enough to eat in the last seven days, according to CBPP's analysis of Census data for the survey period between July 9 and July 21. The rate more than doubled to 25 percent for adults in DC households with children, well above the pre-pandemic figure. The rates were more than twice as high for Black and Latino respondents than for white respondents, national data show.
Inability to pay rent. An estimated 26,000 DC adults who lived in rental housing—11 percent—were behind on rent, for the survey period between July 9 and July 21. Here, too, the national rates were much higher for Black and Latino renters than they were for white renters. Renters across the country who were parents or otherwise lived with children were nearly twice as likely to be behind on rent compared to adults not living with anyone under age 18, according to CBPP's analysis.
Children facing high rates of hardship. Half of the District's children who live in renter households were in households that weren't getting enough to eat, behind on rent, or both, for the survey period between June 18 to July 21. Across the nation, Black and Latino children face the highest rates of hardship. This should concern us all because economic distress can have serious effects on children's long-term health and financial security, research shows.
Elevated unemployment. More than 90,000 people are currently receiving unemployment insurance benefits or are waiting for approval in DC, as of August 1, according to the Economic Policy Institute's analysis of Department of Labor data. Compared to early April, this is more than a 50 percent increase. These figures reflect regular unemployment benefits, Pandemic Unemployment Assistance, and other smaller unemployment programs.
The extent and severity of continued hardships like hunger, eviction, and homelessness will depend on whether local and federal relief is robust and reaches those in need, as well as whether lawmakers build towards a just economic recovery. The next federal COVID relief package should put people first and:
provide more aid to DC and other states and cities whose revenues are plummeting so they can protect education, health care, and other services that keep our communities going;
temporarily increase SNAP benefits, housing assistance, tax credits for working people and families with kids, and other measures to help people pay rent and buy food; and,
continue the expanded federal unemployment benefits, which huge swaths of workers have been relying on for food, rent, and basic necessities.