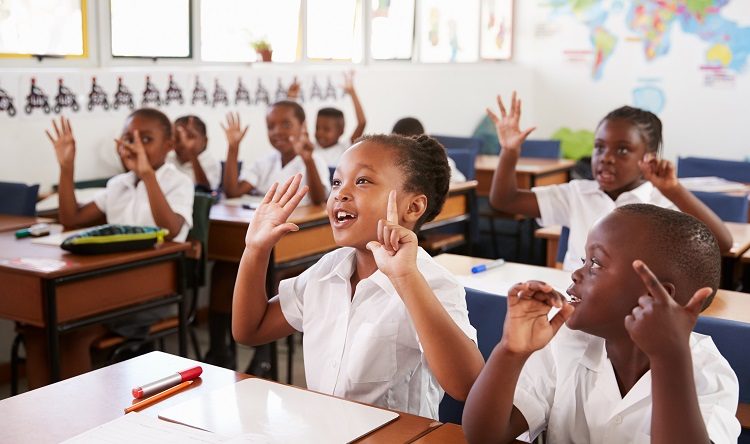 Investments in public education should reflect community priorities. Yet with dozens of acronyms and hard-to-read budget documents, it can be difficult for parents, advocates, and policymakers to understand how and why school budget decisions are made—and how those decisions ultimately affect the resources getting to schools. Transparent information about how the District funds our schools should be accessible so all education stakeholders can have a voice in the process.  Transparency is also important to achieving key goals of adequate and equitable funding.
Today, DCFPI released its updated DC School Finance Primer, a guide to the funding processes that affect District of Columbia Public Schools (DCPS) and public charter schools. The primer provides a comprehensive look into the District's overall education budget, individual school budgets in both sectors, and funding for school facilities.
Looking to break it all down? Here are five ways you can use the primer this budget season.
Get an in-depth look at which agencies influence school budgets.
Learn how local, federal, and private funds flow to individual schools.
Understand the backbone of school funding—the Uniform Per Student Funding Formula—and learn how it is set each year.
Find out how DCPS allocates staff positions to each school.
Determine how and when you can advocate for a better school budget this year.