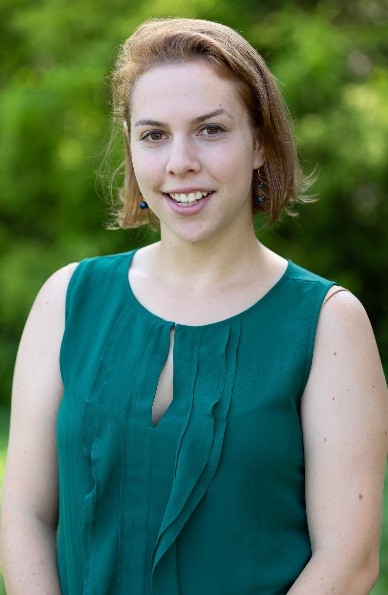 The DC Fiscal Policy Institute welcomes Amy Lieber as our new Outreach, Development, and Research Assistant!
Amy graduated from Vassar College in May 2018 with a B.A. in Political Science and a minor in History. Amy formerly served as a White House intern and a research assistant at the FDR Presidential Library. She is looking forward to working on current local policy issues.
She will be working at DCFPI through Avodah, the Jewish Service Corps. Avodah is a national Jewish community response to poverty that places corps members at a range of anti-poverty organizations in DC, New York City, New Orleans, and Chicago.
Amy has lived in New York, Baltimore, and Southern California, and she is excited to make Washington, DC her home. When she is not working, Amy enjoys cooking and eating, as well as music and comedy.
Please join us in welcoming Amy!