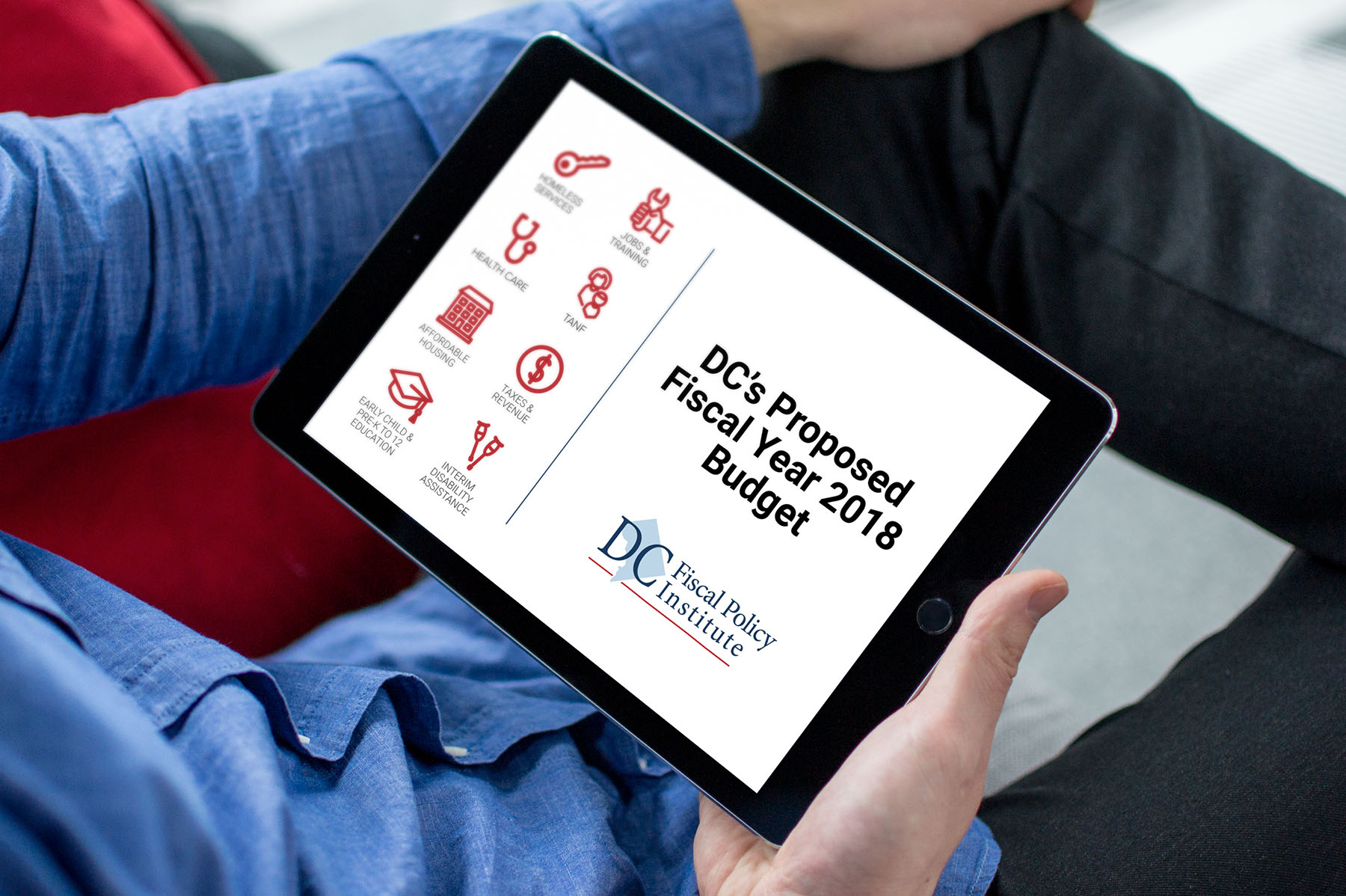 With the budget now finalized by DC Council, and the final numbers released in the Council's budget books, we can tell you what did—and did not—end up in the approved fiscal year (FY) 2018 budget, and what this means for DC residents.
Here are a few examples of what you'll find in our Budget Toolkit:
DC will end time limits for cash assistance (TANF) for families: The FY 2018 budget resolves long-standing concerns with the District's rigid 60-month TANF time limit. With this change, 6,000 families—and over 10,000 children—are no longer at risk of permanently losing their TANF benefits due to the District's time limit, which was set to occur on October 1, 2017. Additionally, families will see a significant increase in the income assistance they receive each month, from $154 to $576 for a family of three.
Adult learners and re-engaging youth will now be able to get to class with the help of free transportation assistance: The budget includes $2 million to provide transportation assistance to adults in education and training programs. With cost of transportation identified as a major barrier to participation for many adult learners, investing in transportation subsidies will ensure that these students can get to and complete their classes. And it means that the District will get more out of its substantial investment to support educational instruction for adult learners.
A new fund will help preserve DC's affordable housing:The budget includes $10 million to establish a housing preservation fund, which will help acquire and rehabilitate affordable housing projects. This is an important step towards saving more of DC's disappearing affordable housing, and adds a new tool to the District's affordable housing toolbox.
We hope you find the DCFPI Budget Toolkit useful!