DCFPI is excited to welcome Danielle Hamer, our new Avodah Service Corps member, and Thomas Wilson, our fall intern!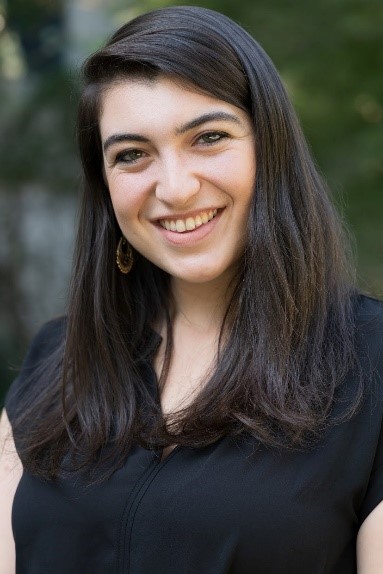 Danielle is our new Outreach, Development, and Research Assistant.
She graduated from the University of Washington in 2019, where she studied International Political Economy. She spent the summer working as a campaign manager for a Seattle City Council candidate and is excited to continue her work in local politics here in DC.
As a corps member of Avodah, the Jewish Service Corps dedicated to responding to poverty in cities across the United States, Danielle is thrilled to join the DCFPI team to do this work through policy research and advocacy.
Danielle looks forward to spending her spare time in D.C exploring as many museums as she can. She also enjoys writing, watching comedy, and playing overly competitive games of Bananagrams.
Thomas Wilson is excited to join the DCFPI team. He is currently in his final semester of a Master of Public Administration program at the University of Baltimore, and his efforts are focused on racial equity and research-based policy solutions for marginalized communities.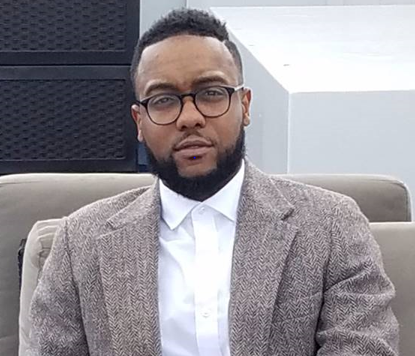 Thomas spent years concentrating on local politics in Washington and frequently cited DCFPI's research in past policy proposals. He looks forward to collaborating on various projects, including the Racial Equity initiative at DCFPI.
In his personal time, Thomas enjoys attending concerts of rap artists and "crate digging" at various vinyl shops in the District.
Please join us in welcoming Danielle and Thomas!