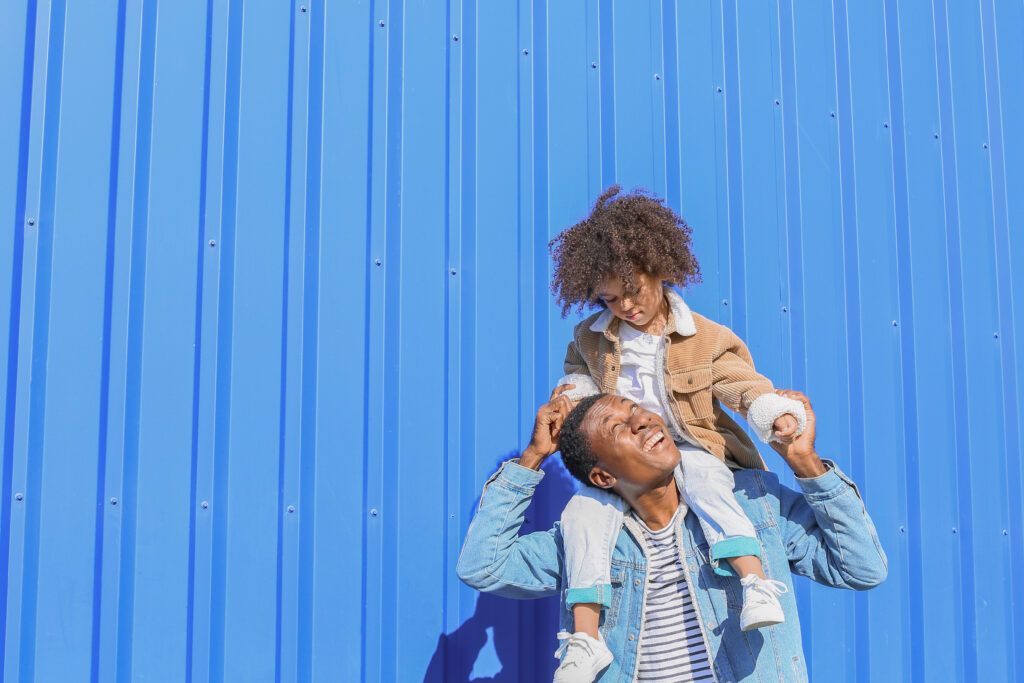 For 20 years, the DC Fiscal Policy Institute (DCFPI) has been a trusted source of data and analysis on tax and budget issues and programs that support economically struggling families and communities. Over the last several years, DCFPI has shifted to acknowledge the central role that racism plays in shaping policies, systems, and outcomes. Now, we have a new organizational vision and mission that place racial equity and justice at the center of our work.
Vision: The DC Fiscal Policy Institute envisions a city of shared abundance and collective liberation where everyone has the nurture, sustenance, and safety every person inherently deserves. We strive for a future that roots out anti-Blackness, enables Black and brown residents to live to their fullest, ends displacement, and repairs centuries of racist harm built into our systems.

Mission: The DC Fiscal Policy Institute shapes racially-just tax, budget, and policy decisions by centering Black and brown communities in our research and analysis, community partnerships, and advocacy efforts to advance an antiracist, equitable future.
In the District – where white households hold 81 times the wealth of Black households – years of discriminatory policy and practice have created stark racial and economic inequalities. For all of us to share in DC's prosperity, we have to end the structural racism at the root of this inequality. DCFPI is leveraging its strengths for this renewed purpose.
DCFPI remains a trusted source of research and analysis, especially for our community partners. Under our new mission and vision, we are strengthening this critical role by becoming more responsive to the experiences of residents facing racial and economic oppression. By doing so, we will create an evidence base for rejecting racialized austerity politics and embracing policies rooted in shared abundance. By building stronger alliances with partner organizations rooted in Black and brown communities, we will help ensure a more unified and powerful voice calling for a collective vision.
When we identify, advocate for, and win policy solutions that intentionally lift up and protect DC's Black and brown communities, everyone will benefit.