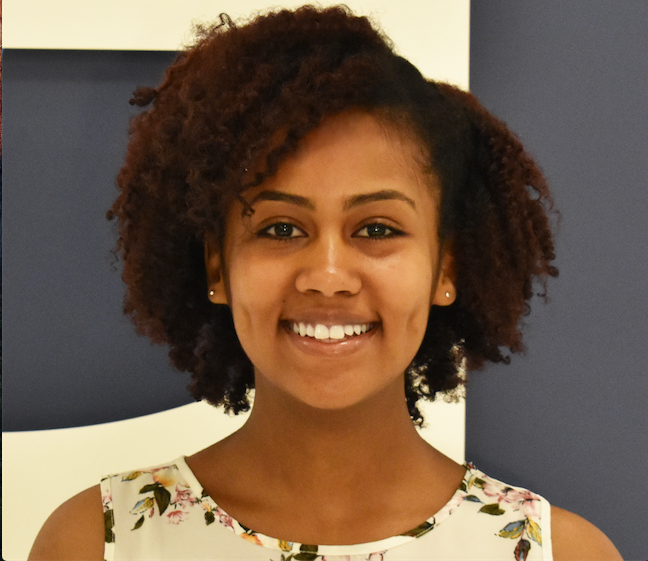 The DC Fiscal Policy Institute welcomes Tinsae Gebriel as our new research policy intern!
Tinsae received her Master's in Public Policy with a concentration in Urban and Social Policy from the George Washington University and her BA in Criminology and Criminal Justice from the University of Maryland, College Park.
Tinsae is interested in examining social and urban policies through a racial equity lens and wants to inform equitable policy solutions with rigorous research. In her last semester of graduate school, Tinsae published a research article in the Trachtenberg School's Policy Perspectives Journal examining the financial costs and benefits of Arkansas' drug test policy for TANF applicants.
Prior to joining DCFPI, Tinsae participated in the U.S. Department of Justice's Pathways Program for two years as a Paralegal Specialist Trainee. In the long run, Tinsae wants to use her quantitative and qualitative research skills to promote equity.
In her free time, Tinsae enjoys reading and spending time with friends.