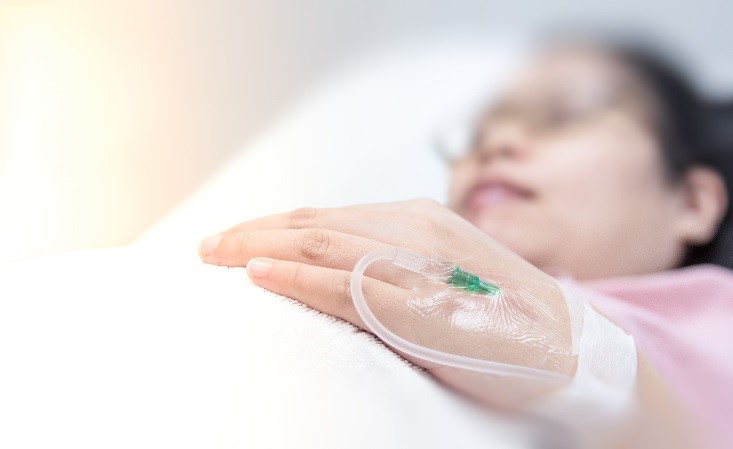 Many District immigrants would find it easier to access health care coverage under a bill recently introduced in the DC Council, the second piece of legislation on the topic in a matter of weeks. The legislation seeks to fix a longstanding problem that has made it hard to get health coverage through the DC Healthcare Alliance, a program that serves mostly immigrants. The DC Council should be applauded for its renewed interest to addressing this gap in the District's otherwise-impressive efforts to create universal access to health care.
Adopting this proposal would not only help DC move even closer to ensuring all residents have health insurance, it would also strengthen DC's health system and save money. Right now, many eligible residents don't get health insurance until they face severe health problems, raising health care costs for us all.
The Healthcare Alliance program is for low-income residents who are not eligible for Medicaid, Medicare, or subsidies on DC Health Link – which is now mostly documented and undocumented immigrants. This is important because Latino residents in DC are three times more likely to be uninsured than District residents overall, and people who are non-citizens lack coverage at higher rates than naturalized citizens.
Yet in 2011, DC implemented a strict eligibility rule that requires Alliance beneficiaries to visit a Department of Human Services (DHS) service center every six months and complete an in-person interview to maintain their eligibility. Within a year, participation in Alliance shrank from 25,000 people to about 15,000, a strong indication that this policy has made it difficult for residents to maintain coverage for which they are eligible. People may not be able to take the time off from work or find child care to spend a day twice a year re-certifying.
There are several other problems with the current recertification process:
DC's social service centers are overwhelmed. The frequency of the requirement leads to a large volume of people coming into public benefit service centers, causing some to make multiple trips if they cannot be seen and contributing to administrative problems like lost paperwork.
It costs DC money. DC has had to hire more staff to manage the increased volume. What's more, the requirement appears to have a direct impact on higher health costs, as many residents avoid primary care and only sign up for the Alliance when they are medically very needy.
It sends mixed messages to the immigrant community. The District has long been a welcoming city for immigrants, but it's difficult to encourage use of vital programs like Alliance when the District imposes unneeded barriers to participation.
The proposed legislation eases the eligibility requirements by having beneficiaries instead reapply for the program once every year instead of every six months, and would also permit them to complete the re-certification requirement with a qualified community health organization or over the phone. This would give beneficiaries greater flexibility when it comes time to reapply, and would ease the personal and administrative hassle with the current process.
DC's leaders should be applauded for providing health insurance options to virtually all ages, incomes, and citizenship statuses. That means no one should go without coverage. The new proposal would break down barriers and help make universal coverage a reality. The bill will next be taken up in the Health Committee.