DC residents and small businesses who get health insurance through DC Health Link—our local health exchange—may face sticker shock when they go to purchase insurance this November. That's because insurers have proposed large rate jumps for many of their plans, with some as high as 40 percent. But these rates are not final, and consumers have several opportunities this month to tell the DC Department of Insurance, Securities and Banking (DISB) to scale back the largest increases when they finalize the rates.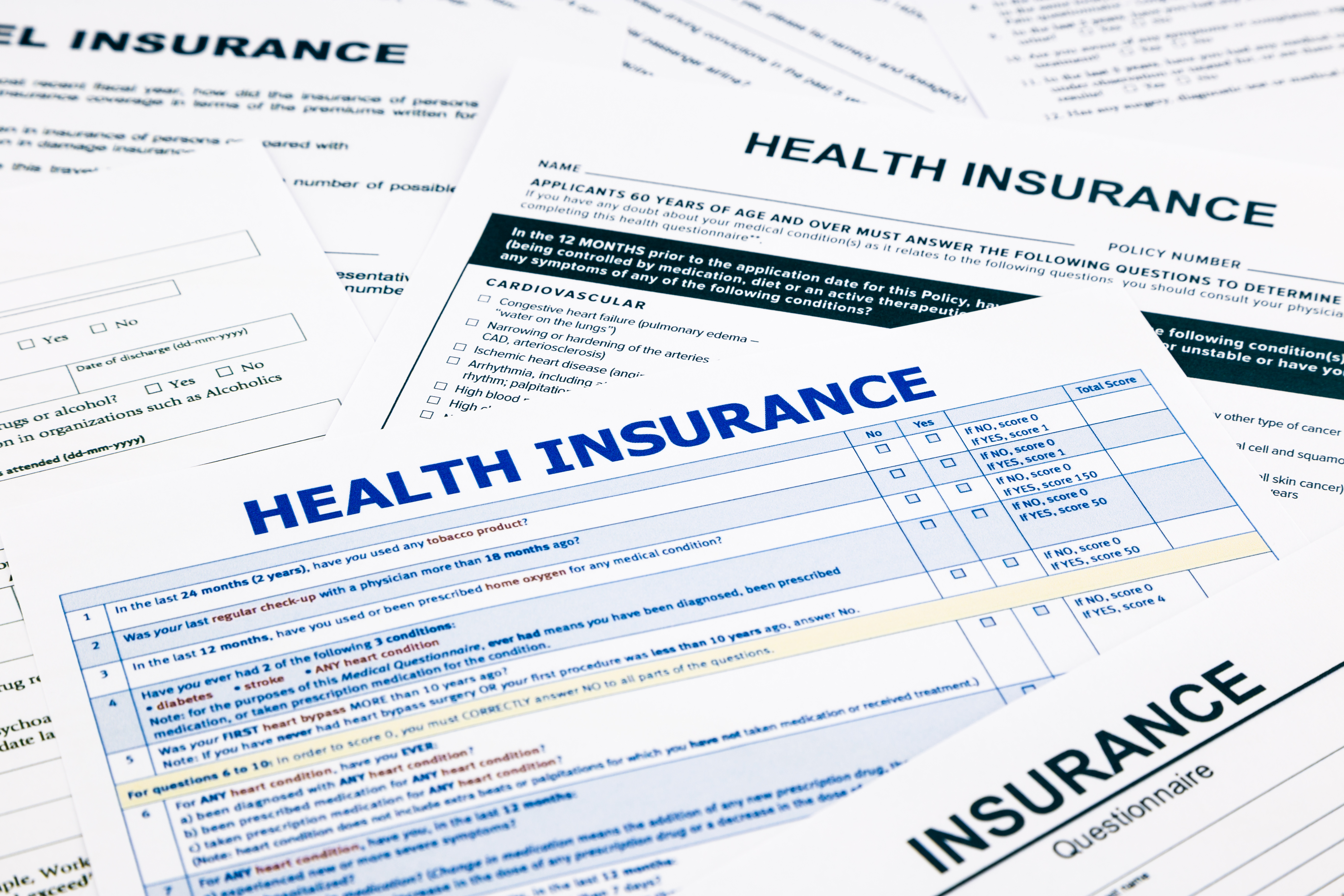 First, the good: Unlike many states around the country, DC's health exchange has a good number of insurers and a growing number of plan offerings. Aetna, CareFirst BlueCross BlueShield, Kaiser Permanente and United Healthcare together proposed 184 health plan offerings in the individual and small business markets for next year, an 8 percent increase. Generally, having more plans allows for greater choice and competition.
The not-so-good: The proposed rates reflect large increases due to a variety of factors—things like changes in the cost and utilization of health care services, changes in mandated or non-mandated plan offerings, or the end of the federal reinsurance program which has provided payments to plans that enroll higher-cost individuals. In the individual market, rate changes ranged from a 13 percent average increase for Kaiser plans, to a 39.6 percent average increase for CareFirst HMO plans. The small group market fared slightly better, ranging from a 5 percent average increase in rates for Kaiser plans, to a 15.3 percent average increase for CareFirst PPO plans.
These rates are not final – and in fact, consumers get a say. DISB reviews all proposed rates to determine whether increases are reasonable and can require insurers to adjust rates increases it considers unjustified (specifically, if they are "excessive, inadequate or unfairly discriminatory").  Consumers can voice their opinions on proposed rate increases in two ways:
Submitting testimony or testifying in person at the DISB public hearing on 2018 proposed health insurance rates, Thursday August 17, 5pm, at the John A. Wilson Building. All interested members of the public are invited to attend the public hearing, and persons interested in testifying should contact the Department at 202-727-8000. Written testimony may besubmitted by email to Comments@dc.gov or by mail to District of Columbia Department of Insurance, Securities and Banking, 810 First Street, NE, #701, Washington, D.C. 20002, Attention Philip Barlow. All comments must be received by 5:00 p.m. on August 17, 2017.
Sending comments on proposed rates directly to DISB by sending an email to Comments@dc.gov by August 31, 2017.
The DC Fiscal Policy Institute will post its testimony on Twitter, and you can contact analyst Jodi Kwarciany (jKwarciany@dcfpi.org) if you have questions about submitting comments of your own.
A summary of the 2018 rates and the rate review process can be found here on DISB's website.
To print a copy of today's blog, click here.