We're excited to introduce you to Qubilah Huddleston and Alyssa Noth, DCFPI's new Education Policy Analysts!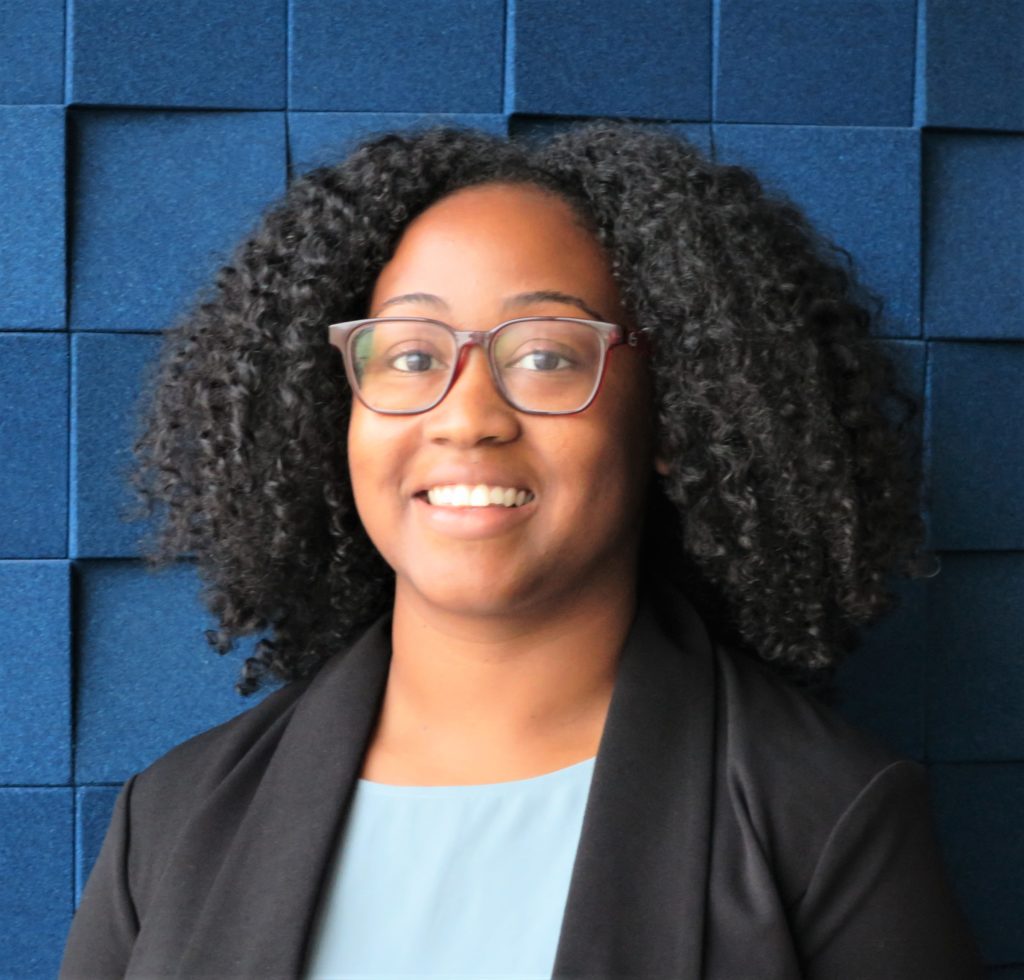 Qubilah is a self-described youth advocate who believes all children deserve access to a quality education. Prior to joining DCFPI, Qubilah worked in program management at Code in the Schools, a Baltimore City nonprofit that empowers youth to thrive in the 21st century economy by expanding access to quality computer science education and building pathways from school to jobs and higher education.
She received her bachelor's degree in Political Science and Public Policy from the University of North Carolina at Chapel Hill and her master's in public policy with a focus on K-12 education from the School of Public Policy at the University of Maryland, Baltimore County. Her professional experience includes working on policy issues at the local, state, and federal levels across nonprofit, public, and corporate sectors.
As a new member of the DCFPI team, Qubilah looks forward to collaborating with government and community leaders to implement sustainable and racially-equitable educational policies.
When she's not at work, Qubilah enjoys perusing the aisles of used bookstores, creating mood-inspired playlists, and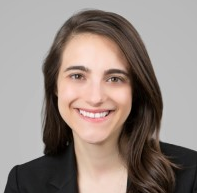 brewing a pot of hot herbal tea.
Alyssa Noth is excited to research and advocate for budget and policy solutions to ensure all students in Washington, DC receive a quality education.
Before joining DCFPI, Alyssa worked on school quality and accountability at the DC Public Charter School Board (DC PCSB) where she led qualitative site reviews to measure teacher quality. Prior to her work at DC PCSB, Alyssa taught elementary and adult education in Washington, DC.
Alyssa received her Master of Education (M.Ed.) in Elementary Education from George Mason University and a Bachelor of Arts (BA) in Political Science from Seattle Pacific University.
Alyssa enjoys cooking and riding her bicycle around town.
Please join us in welcoming Qubilah and Alyssa!