DCFPI welcomes our new summer intern, Mollie Mills, to our team today. Mollie will be working with our policy analysts on a range of topics, including income distribution, workforce development, and the DC budget.
Mollie comes to us from the University of Kansas, where she is pursuing a Master's degree in Economics. She holds a Ba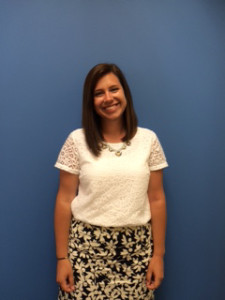 chelor of Science in Mathematics from the same university, where she graduated with Honors.
Mollie's previous experience includes significant work with large data sets, including analyzing pricing and supply chain data of AIDS medications and test kits in order to inform more cost-efficient ways for the U.S. to provide relief to affected countries. She has worked with the Kenyan government to research the possible impacts of the 2015-16 El Nino in Kenya.
Please help us welcome Mollie!
To print a copy of today's blog, click here.