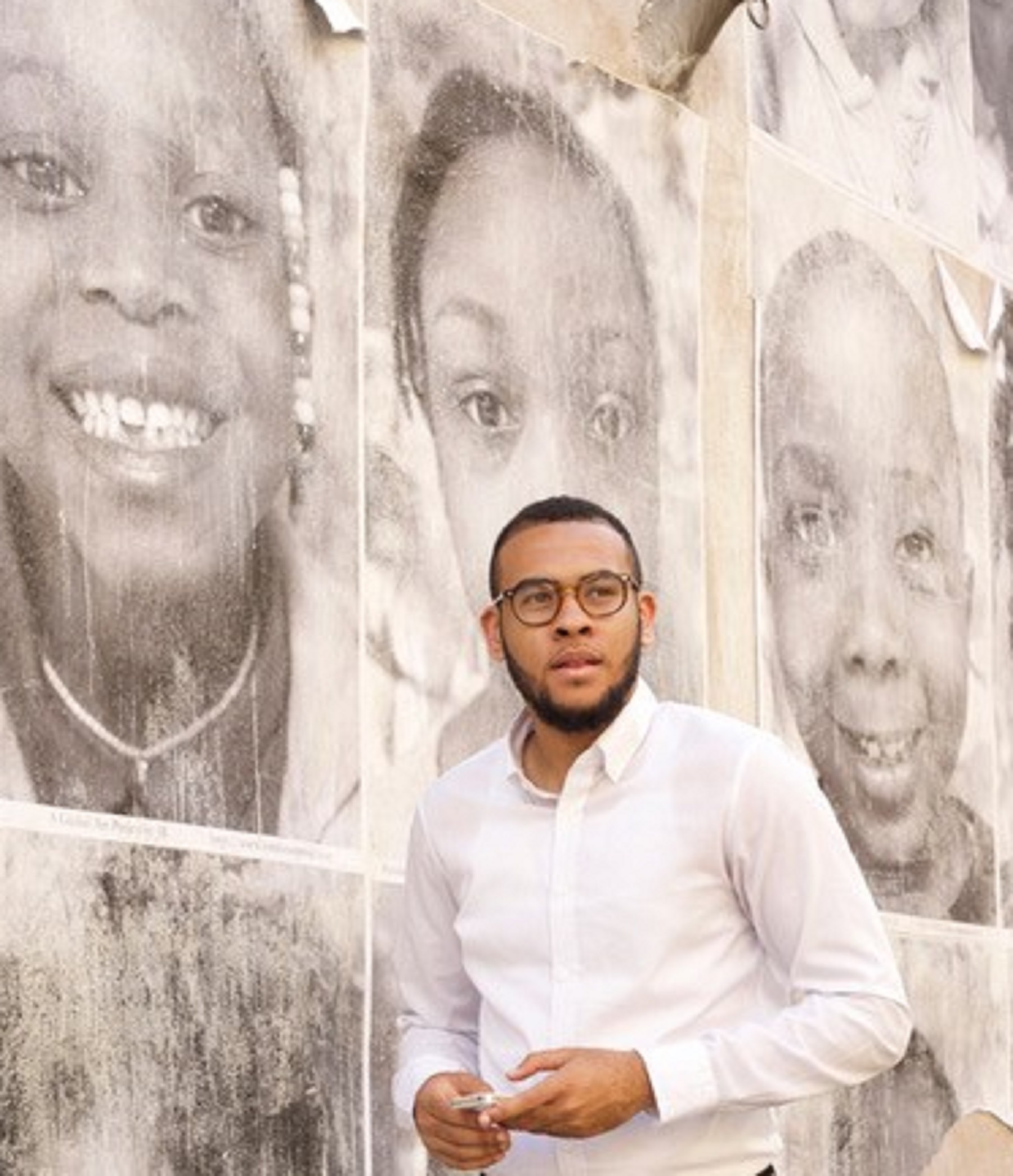 The DC Fiscal Policy Institute welcomes Jarred Bowman as our new Policy and Advocacy Fellow from the Leadership for Educational Equity.
A native Washingtonian, Jarred is a recent graduate of the University of Pennsylvania's Graduate School of Education and is deeply passionate about providing students of color with the rich and meaningful educational experiences they deserve. Before joining DCFPI, Jarred served as a Middle School STEM Teacher at Boys' Latin Philadelphia Charter School in West Philadelphia where he secured a 21st century STEM grant and re-wrote the Physics curriculum to best serve the diverse needs of his students.
His prior research includes examining the history of the Atlantic Slave trade, conducting quantitative analysis on contemporary methods of voter discrimination in the U.S. and examining the organizational conditions in urban schools to identify the various tension points at which Black male educators leave the classroom.
Jarred brings several years of experience serving at the local, state, and federal levels of governance and holds a B.S. in Government, Politics & History from St. John's University.
He is very eager to be back in his hometown of DC and is excited to bring his passion for empowering youth into the policy and advocacy work at DCFPI!
Please join us in welcoming Jarred!