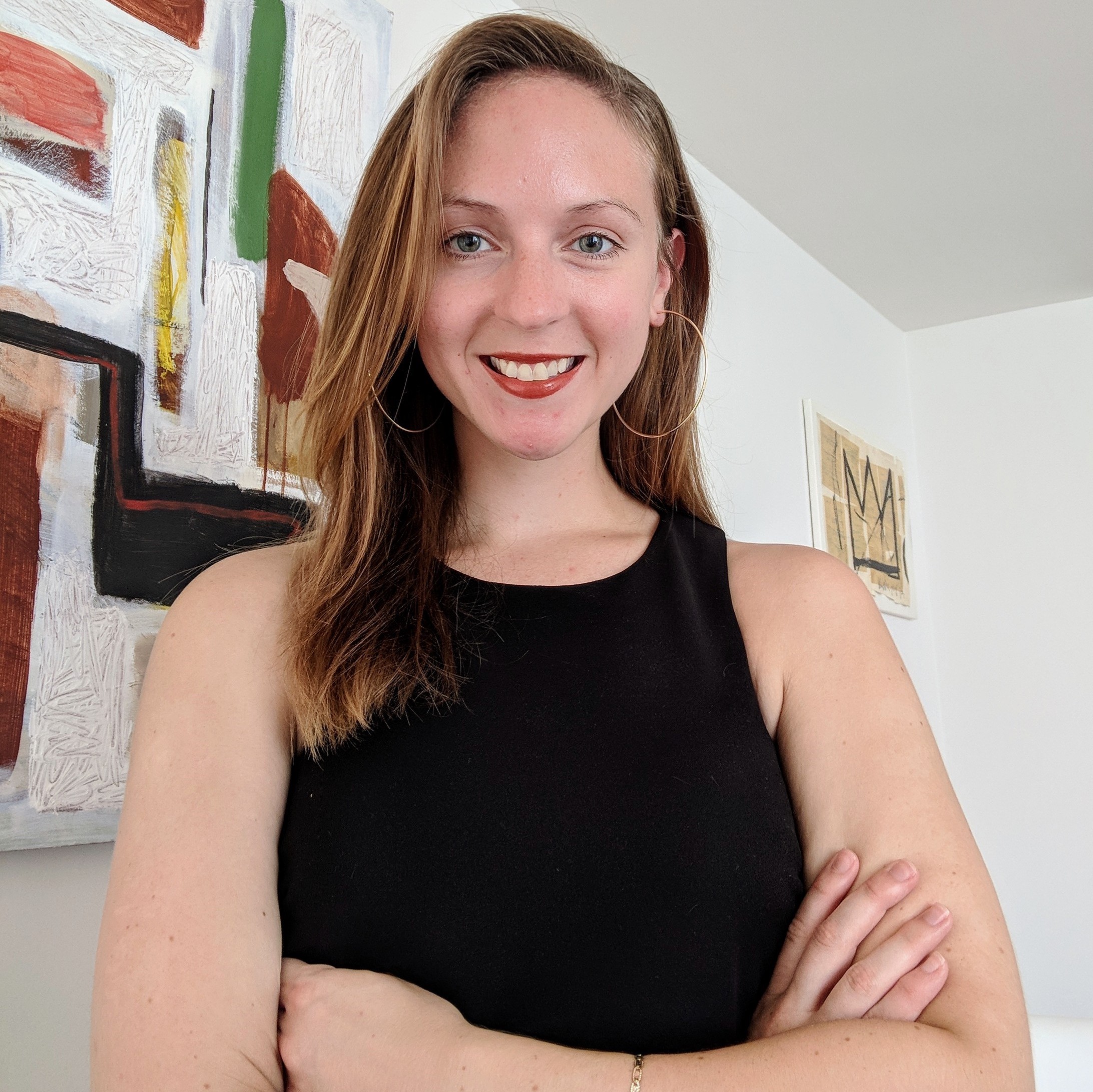 Anne's focus is on bolstering the District's early childhood system by conducting research and providing expertise on advocacy and workforce issues facing the field.  
Anne comes to us from the Southeast Michigan Early Childhood Funders Collaborative, where she worked with funders to coordinate resources and expand the capacity of local intermediary organizations by building a cross-state table that worked with state administrators on key issues concerning children and families. Before that, Anne worked at the Ounce of Prevention Fund (now Start Early), where she conducted research on early education, participated in policy campaigns, and provided technical assistance support to states working to improve their home visiting systems. 
Anne is originally from Southfield, Michigan, where her passion for improving education policy was sparked. She holds a BS in industrial engineering from the University of Michigan and a Master of Public Policy from the University of Chicago. She lives in the H-Street Corridor neighborhood of DC with her boyfriend and two cats, Bucky and Penelope. Anne is an avid reader, true crime junkie, and world traveler who started 2023 living in Paris.