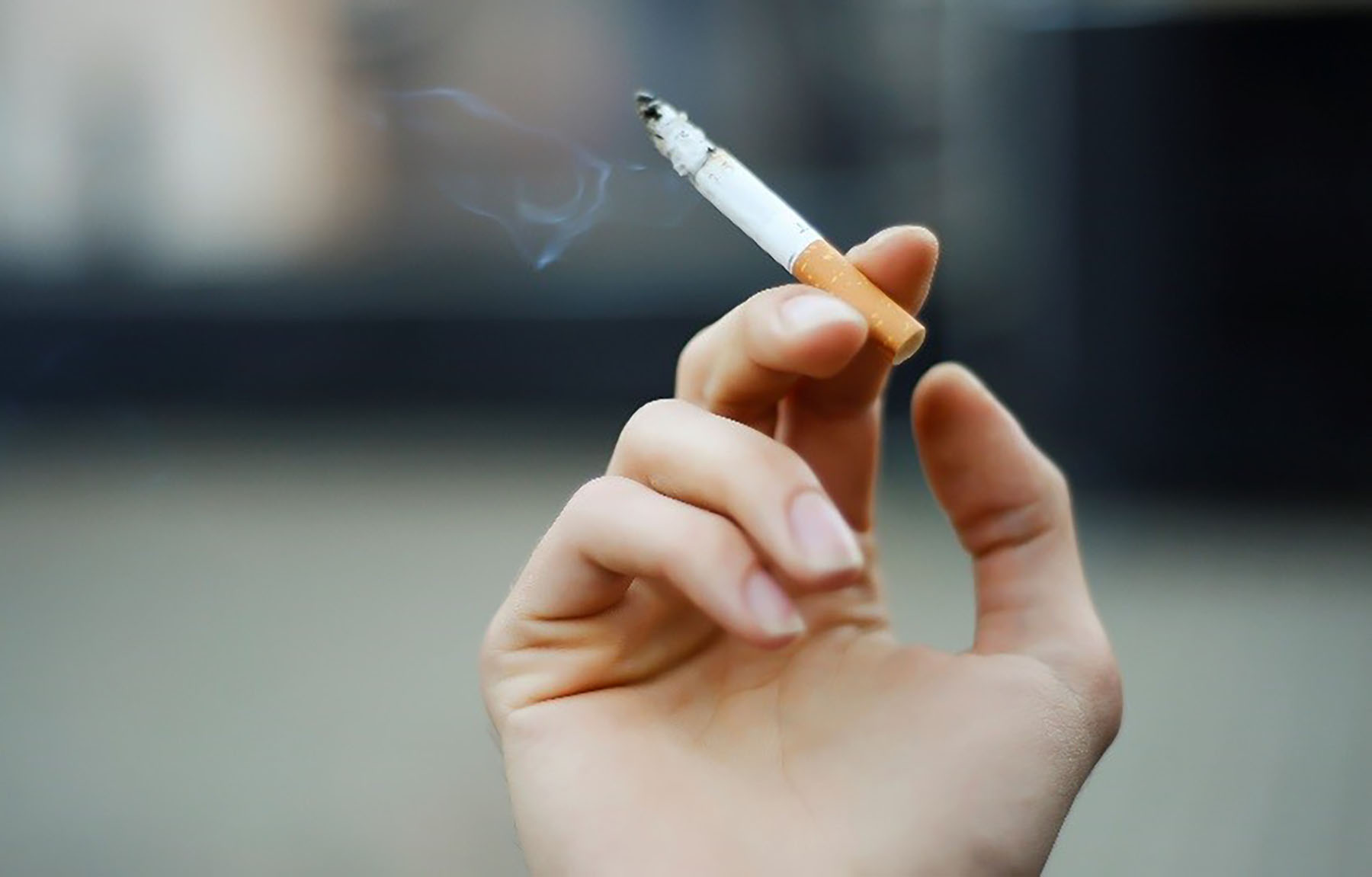 The DC Council made an important public health move last year when it approved legislation to raise the legal smoking age to 21. But that can't go into effect yet—because the budget for next year doesn't set aside a mere $672,000 to cover the cost of implementation. This budget season, the Council should allocate this small amount to improve the District's public health.
Raising the legal smoking age would reduce smoking and improve health. Nationally, nearly nine of 10 people who smoke start their habit before the age of 19. In DC, 12.5 percent of high school students smoke cigarettes—one of the highest rates in the country when compared with states, according to the American Heart Association. Increasing the smoking age to 21 would not only make direct sales illegal, but also would make it more difficult for those underage to access cigarettes, since it would put legal purchasers outside the social circle of most high school students. Nearly all teens under age 18 who smoke get their cigarettes from legal purchasers under age 21.
That's why it's great news that the Council adopted legislation in November 2016 to raise the legal smoking age to 21, and Mayor Bowser signed it into law.
Raising the smoking age has a small cost, because the District would collect an estimated $672,000 less in tobacco tax revenue. Under DC's budgeting rules, legislation cannot go into effect unless there is a way to support its cost. That means DC needs to set aside other revenue to address the loss of tobacco tax revenue.
The actual cost may be far less than $672,000. This estimate assumes that 18-20 year old smokers smoke as much as adult smokers, yet younger smokers tend to consume less cigarettes than older adult smokers. Furthermore, it's unlikely that all 18-20 year old smokers would quit entirely – some may continue to purchase tobacco products through others who are 21 or older. Though this may occur less and less over time, it would soften the initial effect after the law is fully implemented.
Raising the legal smoking age will save far more than it costs, by improving the health of District residents. The Centers for Disease Control and Prevention (CDC) estimates that tobacco use costs $391 million in DC each year in health care costs, including nearly $95 million in Medicaid expenditures. Reducing the number of youth who take-up of the habit will improve health for adolescents, young adults, and young mothers and their children. It will also reduce the 800 smoking-related deaths each year in DC.
This budget season is the time for the Council to make good on its commitment to reducing teen tobacco use. This cost-saving, and life-saving legislation ought to be fully implemented so that DC can continue to make meaningful advancements in improving public health.