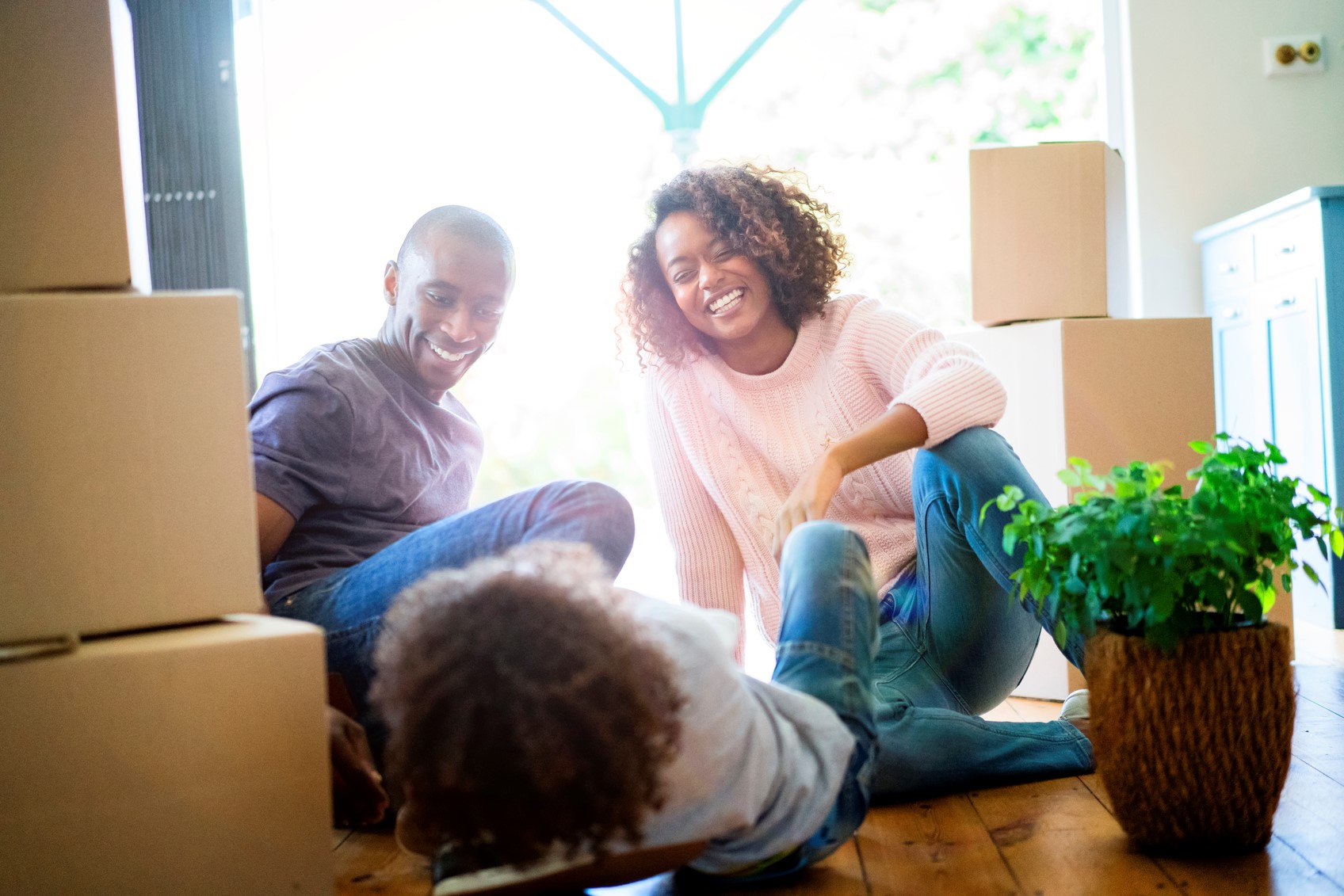 New apartments throughout DC that are within the reach of low-income residents got one step closer to becoming reality this week. Legislation introduced in the DC Council will allow the city to implement important improvements to the Inclusionary Zoning program that were approved last year by the Zoning Commission. The Council should approve the bill so that Inclusionary Zoning can fulfill its potential.
Inclusionary Zoning (IZ) requires nearly all new residential buildings to include some lower-cost units. That way, IZ produces affordable housing wherever development is occurring—including in neighborhoods with access to transit, good schools, and jobs—all without using tax dollars.
IZ will soon create more apartments within reach of the families most likely to need help. Last year, the Zoning Commission approved changes recommended by DCFPI and others to make new IZ rental units affordable to households with incomes at or below 60 percent of the area median, or $52,000 for a family of two. (To date, most IZ rental units produced have only been affordable at 80 percent of the area median.) The change means that new IZ units will rent for $1,100—far less than the $1,600 rate of most existing IZ units.
The legislation introduced Tuesday will update the DC law on how Inclusionary Zoning is administered and enforced to match the zoning code changes approved by the Zoning Commission. During the legislative process, it'll need to be determined how existing IZ units, which were created under the old rules, can continue to be administered under those rules, even as the law is changed to match the new requirements.
The Inclusionary Zoning program enjoys strong support from DC policymakers. Nine Councilmembers joined in introducing or co-sponsoring the legislation, and the Bowser administration has placed a priority on strengthening the administration of IZ. The division of the Department of Housing and Community Development (DHCD) that oversees the IZ program has a new, full-time director, and the division is currently working to improve and streamline its processes. That work is especially important because DHCD's issuance of revised administrative regulations is the final step, once the legislation is passed, before the new IZ rules can take effect.
With legislation and administrative preparation in the works, it's clear that Inclusionary Zoning is getting closer to fulfilling its potential. Policymakers should stay on track and avoid delays, so that the necessary legislative and regulatory changes are in place by June 5, the effective date set by the Zoning Commission. DC can't miss any opportunity to create much-needed affordable apartments.