Many DC students came back to school this month with mental health or emotional needs that could get in the way of their success this year. The needs are especially great among students who face the stress of poverty. The District's public schools provide many services to address students' mental health challenges, but most schools do not have a full-time mental health clinician. With a new school year starting, and a search for a new DCPS chancellor underway, improving school-based mental health services should be a top priority.
About one in six DC children have emotional, behavioral, or developmental conditions, and one in six youth have considered attempting suicide, according to a recent report. In particular, children who grow up in poverty are exposed to high levels of trauma and stress, which hinders development of skills necessary for learning, like attention and memory. Children facing toxic stress are also more likely to have problems in school, be absent, suspended or expelled, or drop out.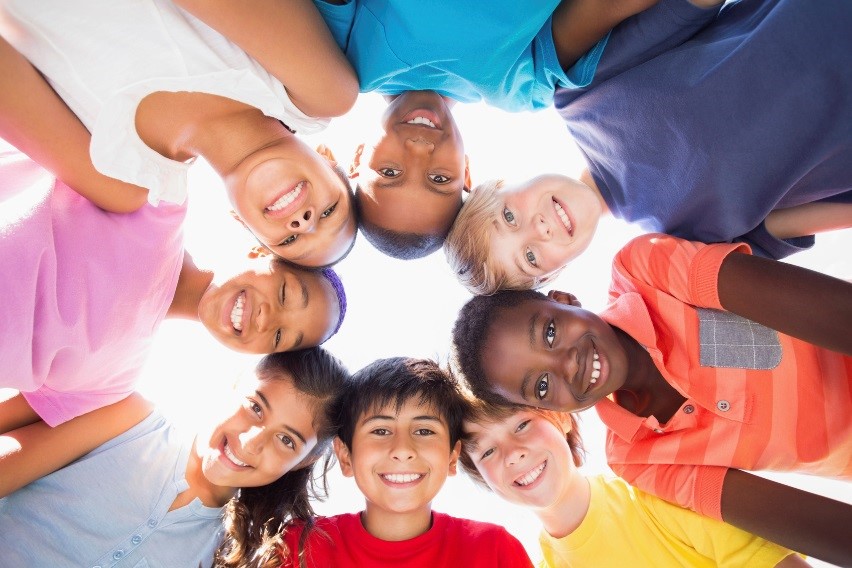 But the need for services doesn't always match the supply: although most children live in Wards 4, 7, and 8, mental health resources for children are concentrated around Ward 2. Young Black and Hispanic adults receive much less outpatient mental health and substance abuse care than their white counterparts, even when controlling for factors like income and health insurance coverage, according to one recent national study.
Schools are a critical provider of mental health services and a logical place to identify students with mental health needs. Children are more likely to engage in services when housed in a school setting, and students who receive school-based mental health services see improvements in test scores, attendance and grade point averages as well decreased behavioral problems and improved social functioning.
DCPS provides a variety of services to assist students with mental health needs, including school social workers and psychologists at the majority of DCPS schools, although psychologists focus primarily on special education. And a new pilot program at two high schools will expand behavioral support services. Yet only one-third of DCPS and public charter schools have a full-time mental health clinician through the School-Based Mental Health program despite a goal that all schools be covered by this school year.
The District can better meet the mental health needs of students in the following ways:
Expand the number of schools with mental health clinicians focused solely on mental health services.
Expand "positive behavior intervention and supports" to all schools, which has been shown to reduce discipline issues and referrals to counseling and special education services.
Create trauma-sensitive school environments in all schools, giving staff the tools to understand trauma, how it impacts children, and how to respond appropriately so that children feel safe.
Increase the availability of school social workers and psychologists in areas where the number of students per social worker and/or psychologist is above the recommended threshold.
Strengthening the District's mental health services in school settings is an important part of helping students overcome barriers to learning and unlocking their full potential. When students are back in school, we should get back to focusing on their mental health.