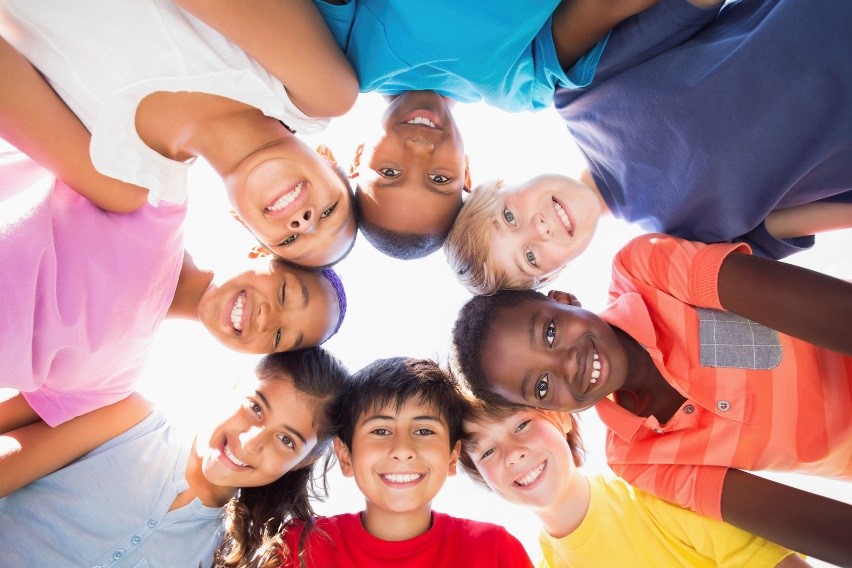 New federal proposals to fundamentally alter Medicaid could slash school budgets and hurt vulnerable students. Caps on Medicaid, such as block grants, would squeeze resources that schools use to provide health screenings, mental health services, and special education services.
When children are healthy, they're better able to succeed. For low-income students and those with significant health needs, Medicaid can connect low-income students to needed services, including direct medical services for those with an Individualized Education Plan (IEP) that require more intensive needs, or preventive health screenings through Early Periodic Screening Diagnosis and Treatment Benefits (EPSDT). Schools can get federal Medicaid funds to provide these services to students who are Medicaid-eligible.
Proposed changes to Medicaid could jeopardize this funding. Federal and state governments currently share the costs of Medicaid through a fixed matching rate, allowing Medicaid programs to reimburse schools as needed for the services they provide. Two commonly floated proposals for Medicaid as a part of Affordable Care Act repeal, block grants and per-capita-caps, would change this. Block grants would mean that school districts would have to compete with other entities like hospitals and health clinics for a fixed allocation of federal funds. Per-capita-caps would provide a set amount per child enrolled in Medicaid, but may still prevent schools from providing unexpected but necessary costs, like if a child experiences trauma and needs mental health services.
A recent survey found that school leaders around the country are concerned that Medicaid changes would harm low-income students and those with special education needs and/or disabilities. A large reimbursement decline would affect the quality of special education programs and the degree to which schools could provide preventive health screenings and services for low-income students, or handle the growing need for mental health services. Some leaders anticipated making staffing cuts to make up for reimbursement losses. And with less funding available for enrollment outreach, leaders worried that it could increase the number of uninsured children.
These changes would be particularly harmful in DC. There are over 118,000 children under the age of 18 in the District, and the majority are covered by Medicaid. Over 11,400 children had an IEP during the 2015-2016 school year, or about 10 percent of all DC children.
Any Medicaid cuts would disproportionately impact schools with higher concentrations of Medicaid-eligible students, like those in Wards 7 and 8. These wards have the highest number of children living in poverty, and are also the home to about 35 percent of DC's children.
The District has made incredible gains in connecting children to coverage, with just 1.5 percent currently uninsured. When schools have the resources to support student health, they're able to help students of all backgrounds succeed. DC's students cannot afford changes that jeopardize their health and well-being.