Just in time for budget season, DCFPI is releasing a guide to help parents and policymakers understand how money gets from the DC budget down into the classroom in every DC public school and public charter school. How we invest in public education is one of the most important decisions we make as a community. This updated guide will help parents and others understand and have a voice in that process.
DCFPI's Investing in Our Kids: District of Columbia School Finance Primer examines the following questions: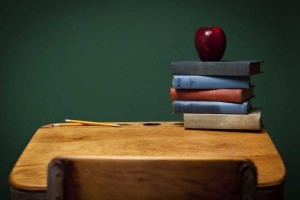 How are the budgets for the DC Public Schools system (DCPS) and each public charter schools set?
 How does DCPS allocate funds to local schools within the system?
 How has the way we fund schools changed in recent years?
 How do individual schools make spending decisions?
 How are school facilities funded?
To learn all about that and more, check out the primer here!
To print a copy of today's blog, click here.