As economic development and gentrification in the District grows, long-time residents and those with low incomes increasingly struggle with the city's high and rising housing costs. The disappearance of affordable housing in DC, particularly for larger families, puts enormous stress on family budgets and leaves many at risk of eviction and homelessness. This stress is disproportionately felt by Black and brown residents. In addition, about 90 percent of people in public housing — much of which is in poor condition — and 85 percent of individuals experiencing homelessness in the District are Black. Adequate affordable housing is a racial justice issue and city leaders should make the investments necessary to reduce housing costs and ensure homelessness is brief, rare, and nonrecurring.
Featured Publications & Resources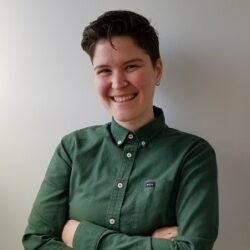 Budget Toolkit
What's in the Fiscal Year 2023 Budget?
By DC Fiscal Policy Institute • July 19, 2022 • Affordable Housing & Ending Homelessness / Inclusive Economy / Income & Poverty / Revenue & Budget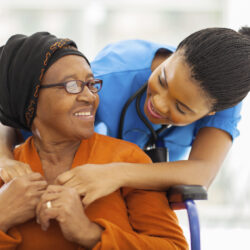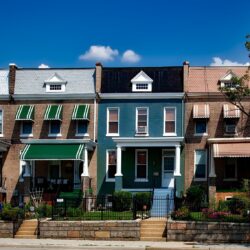 All Affordable Housing & Ending Homelessness Publications
Latest on this Issue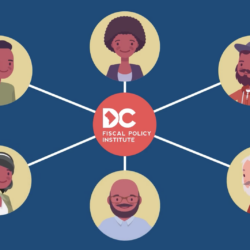 All Affordable Housing & Ending Homelessness Publications