DCFPI 2022 Annual Reception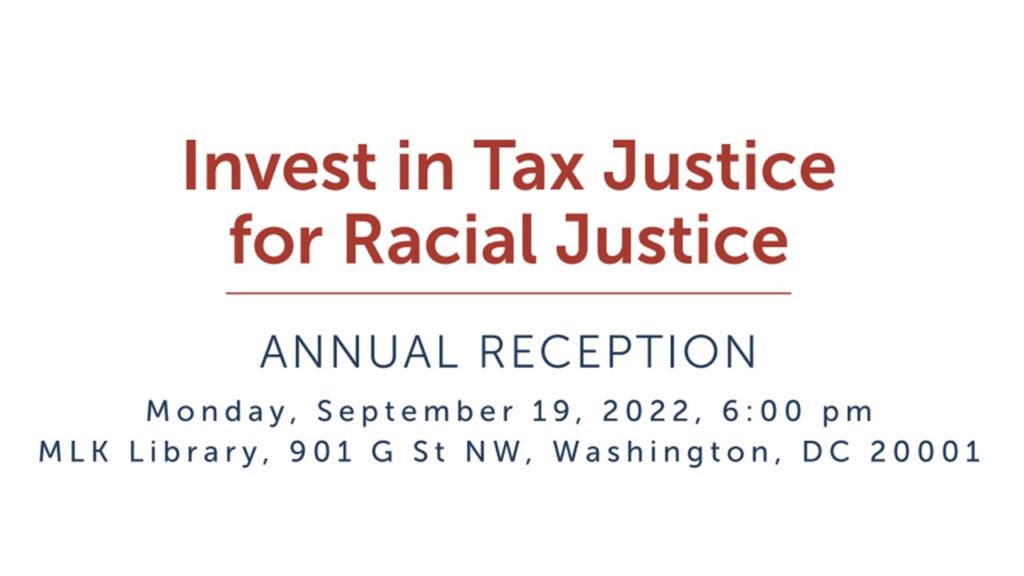 Join DC Fiscal Policy Institute on Monday, September 19, at 6 pm to celebrate our joint successes over the past year and to help support our vision for a more just and equitable DC by partnering with us to raise critical funds, advancing DCFPI's critical analysis and advocacy work.
Sponsorship opportunities start at $1,000! Individual tickets are available with a special donation of your choosing.
To secure your spot online by purchasing a ticket, click here. To become a sponsor, download a sponsorship form here. We can't wait to see you there!
Questions? Contact Kristin Foti.
Location:
Martin Luther King Jr. Memorial Library
901 G St NW, Washington, DC 20001
Time:
6:00 pm – 9:00 pm
Cost:
Sponsorships start at $1,000
Tickets: Pay what you can
Dress:
Whatever makes you feel beautiful!