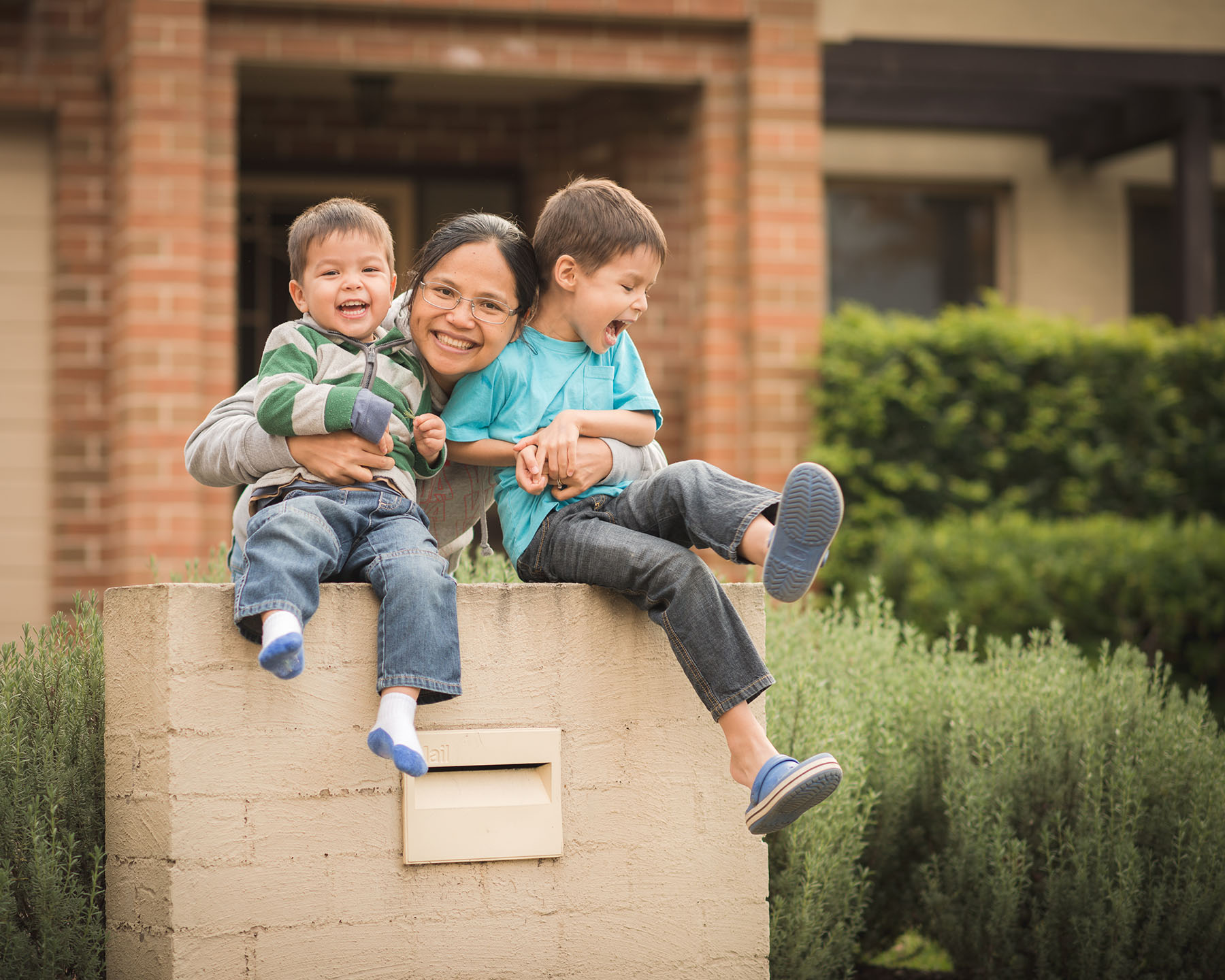 Most affordable housing built in DC—such as with the Housing Production Trust Fund—also need monthly rental subsidies to be accessible to the lowest-income residents. That's one key reason Mayor Bowser's budget for 2018 should invest more in DC's Local Rent Supplement Program (LRSP) to tie rental aid to new housing. Doing this will bring a second important benefit, too, since some of the funds will help repair public housing, a critical but dilapidated source of affordable homes.
Here's how upping the investment in project-based LRSP is a double win for DC.
LRSP helps the Housing Production Trust Fund create housing affordable to extremely low-income residents. Fully 80 percent of recent Trust Fund units that are affordable to DC's lowest-income households needed project-based rental subsidies[1]—which cover ongoing costs like maintenance and utilities not covered by the Trust Fund. This means that LRSP is key to ensuring that the Trust Fund serves the DC residents who have borne the brunt of the city's affordable housing crisis. That's why it's important to include enough LRSP assistance in the upcoming budget.
Some LRSP funds ends up repairing DC's distressed public housing. More money for LRSP would have an added benefit for DC's public housing. Project-based LRSP funds should be allocated when affordable housing projects are planned, but the actual LRSP subsidy payments cannot begin until after the project is complete and tenants have moved in. This means that some LRSP funds are not ready to be spent for several years after they are allocated.
Those interim funds are put to another important purpose—improving the safety and quality of life of public housing residents. The funds go into a fund to help the DC Housing Authority repair and maintain public housing, per legislation adopted last year. This is a smart move, since DC's public housing stock is in poor condition—over $1 billion in deferred needs—after years of underfunding by the federal government. At the end of FY 2016, the public housing repair fund received $15 million from LRSP, which the DC Housing Authority will use to replace roofs, plumbing, and an elevator, and bring 14 vacant units back online.[2]
Local funds for repairs are likely to be even more critical in the coming years: the Trump administration has proposed draconian cuts to public housing authorities, which would reduce DCHA's federal budget for capital repairs from $14 million to less than $5 million.
DCFPI testified about this issue this week. You can read the full testimony here.
[1] For projects closed or in underwriting 2010 to present. Some project-based subsidies received by projects are federally funded through the Section 8 program, rather than LRSP. For more on methodology, see the endnotes of DCFPI's report, A Broken Foundation: Affordable Housing Crisis Threatens DC's Lowest-Income Residents.
[2] DC Housing Authority, performance oversight documents for fiscal year 2017.