DCFPI is thrilled to welcome Musaab Ibrahim, our new intern, to our team!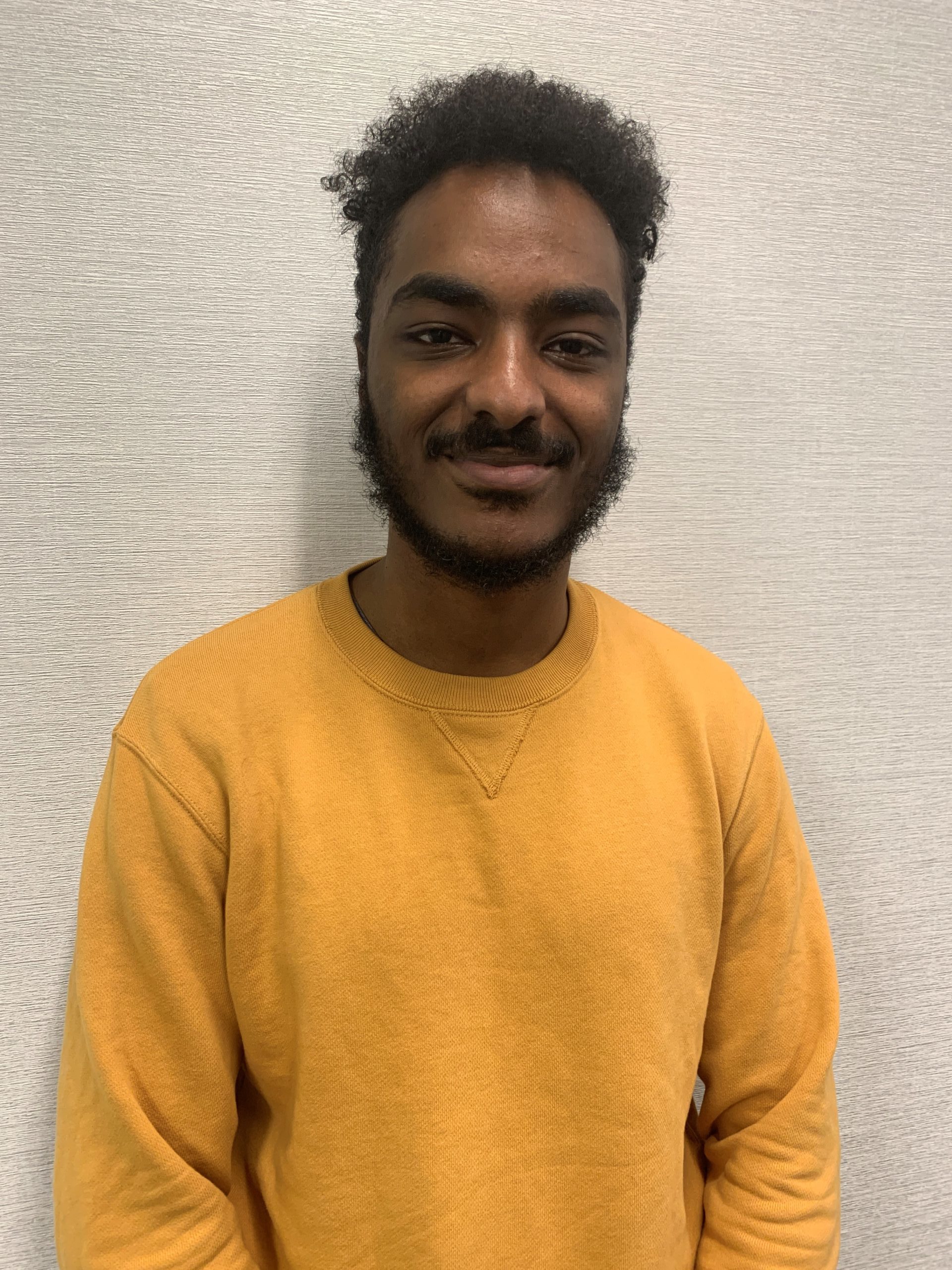 Musaab received a double degree in International Affairs and Middle Eastern Studies from the University of Tennessee, Knoxville in 2019. A native of Sudan, his goals while at DCFPI are to research and advocate for policies that will ultimately allow him to improve conditions and strengthen relations in his home country. He is particularly interested in learning more about poverty and education policy.
Musaab spends his free time listening to podcasts, watching sports, and volunteering. He also enjoys gaming, engaging in cultural activities, and learning new skills.