A new staff member, Jodi Kwarciany is joining the DC Fiscal Policy Institute team today! She will serve as DCFPI's Health P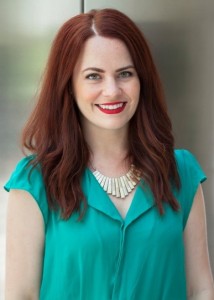 olicy Analyst.
Jodi previously worked on a wide array of health policy topics as a Research Associate with the Center on Budget and Policy Priorities in Washington, DC. Before arriving in her adopted city, she zigzagged across the Midwest and interned with state legislators, lobbyists, and Optum Labs of UnitedHealth Group. Jodi received her Master's in Public Policy from the University of Minnesota and Bachelor of Arts in Political Science from the University of Wisconsin, Eau Claire. She is passionate about health policy and is excited to join DCFPI!
Welcome Jodi!
To print a copy of today's blog, click here.