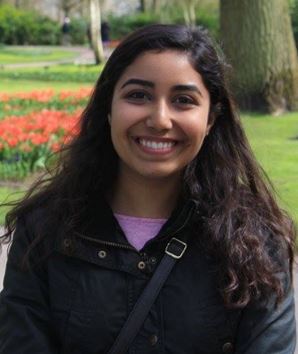 The DC Fiscal Policy Institute welcomes Hannah Kohanzadeh as our new Policy Research and Development Associate!
Hannah graduated from Occidental College in May 2017 with a B.A. in Diplomacy & World Affairs and a minor in History. These studies enabled her to learn about the interconnected nature of international and domestic politics, economics, and social change. Hannah is interested in how national economics affect DC's local politics.
Hannah will be working at DCFPI through Avodah, the Jewish Service Corps. Avodah is a national Jewish community response to poverty which places Service Corp Members at a wide range of anti-poverty organizations in the District, New York, New Orleans and Chicago.
Originally from Los Angeles, Hannah is excited be on the East Coast working at DCFPI and participating in Avodah. When not working, Hannah enjoys drinking coffee, running, and gardening.
To print a copy of today's blog, click here.