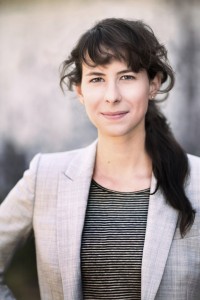 A new staff member, Claire Zippel, is joining the DC Fiscal Policy Institute team today! She will serve as DCFPI's Housing Policy Associate.
Claire recently earned a Master's in Public Policy from Georgetown University. Previously, Claire worked on DC's housing affordability crisis, inclusionary zoning, and temporary rentals of income-restricted units as a policy fellow at the Coalition for Smarter Growth. Claire is particularly interested in the connection between housing affordability and economic mobility.
Please help us to welcome Claire!
To print a copy of today's blog, click here.