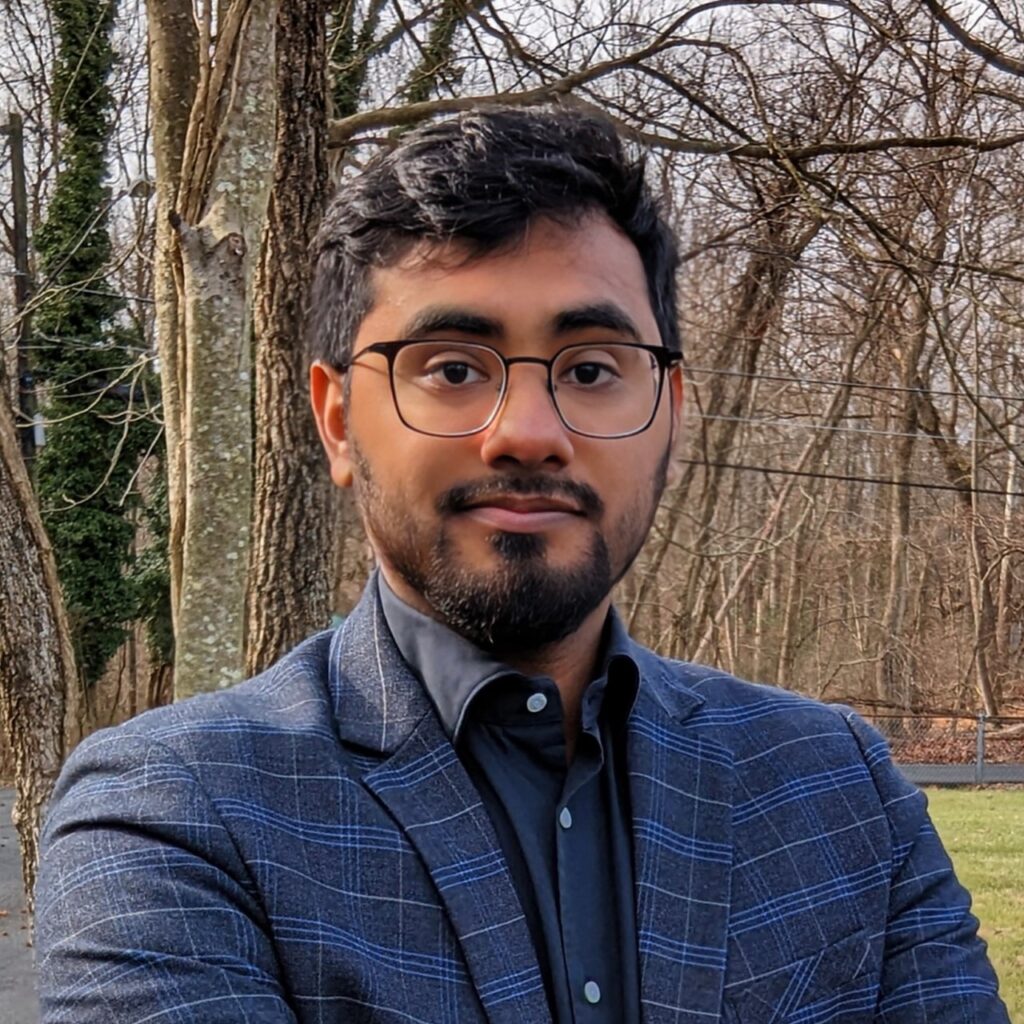 As Campaigns Manager, Anthony will work closely with colleagues and advocacy partners to develop, implement, and advise on strategic policy campaigns informed by the DC Fiscal Policy Institute's (DCFPI) research and analysis. 
Anthony brings a wealth of experience in the fields of politics, government, and activism. Prior to joining DCFPI, he served as a White House Fellow for former President Obama, managed State and Federal races across the country, aided in disaster relief efforts for FEMA, helped pass ambitious and necessary climate justice legislation, and built statewide political and legislative programs from scratch. With nearly a decade of experience as a passionate social justice advocate, he is committed to working shoulder to shoulder with communities to effect change, rather than leading from the front. 
Anthony studied Political Science at the University of North Texas with a minor in Peace Studies and Diplomacy. For "fun" he has recently begun pursuing a BS in Artificial Intelligence.  
Originally from North Texas, Anthony moved to DC in March 2019 with his partner and two dogs. Since then, they have bought a house in Maryland and added two cats to their family.