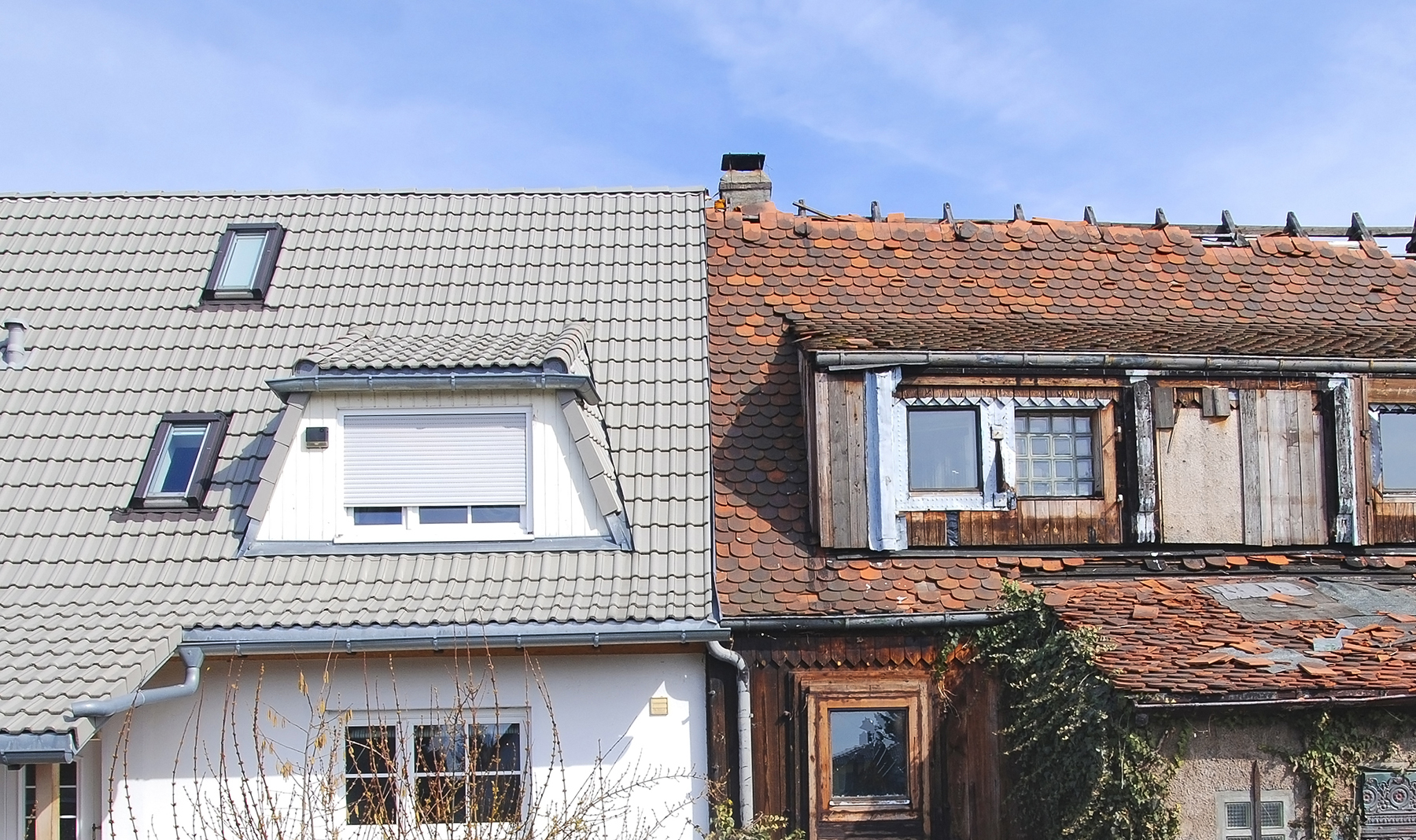 Severe funding cuts proposed by the Trump administration risk exacerbating DC's affordable housing crisis, by eliminating 1,000 housing vouchers, cutting funds for public housing, and eliminating key block grants that support housing and other community investments. That makes it all the more important that DC direct more local dollars to creating and preserving affordable homes. Those local investments are important in any case, but may be particularly needed in fiscal year 2018 to offset federal cuts.
President Trump's proposed fiscal year 2018 budget would make deep cuts to the Department of Housing and Urban Development (HUD). Federal funding for affordable housing has been declining for several decades, so even if Congress moderates the President's plan, cuts of any magnitude would worsen an already dark picture. Here's what the President's proposed budget would do, along with what DC stands to lose.
Eliminates two key block grants:
Community Development Block Grant (CDBG): $14 million. The District uses CDBG funds primarily to finance affordable housing and infrastructure improvements, provide down payment assistance to first-time homebuyers, and fund organizations that provide housing counselling services.
The HOME block grant: $4 million. DC uses HOME funds primarily to finance affordable housing and provide down payment assistance to first-time homebuyers.
Cuts funding for public housing and rental assistance:
Public housing: $19 million. The DC Housing Authority (DCHA) could lose $19 million in funding to operate and repair public housing—on top of the already-large reductions in funding that have occurred over the past decade. This includes a $10 million cut to the funding DHCA receives to make capital improvements to deteriorated public housing buildings, such as replacing roofs and boilers.
Rental assistance: 1,000 vouchers lost. The severe cuts to HUD proposed in the budget are mathematically impossible to enact without cutting the Housing Choice Voucher program, which provides rental assistance to help families pay the rent at private-market apartments. The DC Housing Authority could lose the ability to fund around 1,000 vouchers, according to the Center on Budget and Policy Priorities. This would likely require taking away housing vouchers from households already using them to keep a roof overhead.
DC could lose more than 1,000 vouchers if DCHA is forced to divert funds from the voucher program to make up for cuts to public housing (DCHA has this flexibility because of a special designation from HUD).
DC can mitigate the effect of these potential cuts by upping the amount of local dollars invested in affordable housing in fiscal year 2018. In particular, DC should add funds to the Local Rent Supplement Program (LRSP) to offset reductions to rental assistance and public housing. LRSP not only provides rental assistance to extremely low-income families, but also provides some funds to help the DC Housing Authority repair distressed public housing—making it a double win for DC.
Ultimately, these troubling times are an opportunity for the District to stand up for its residents who rely on vital services that are now at risk. Affordable housing is no exception.