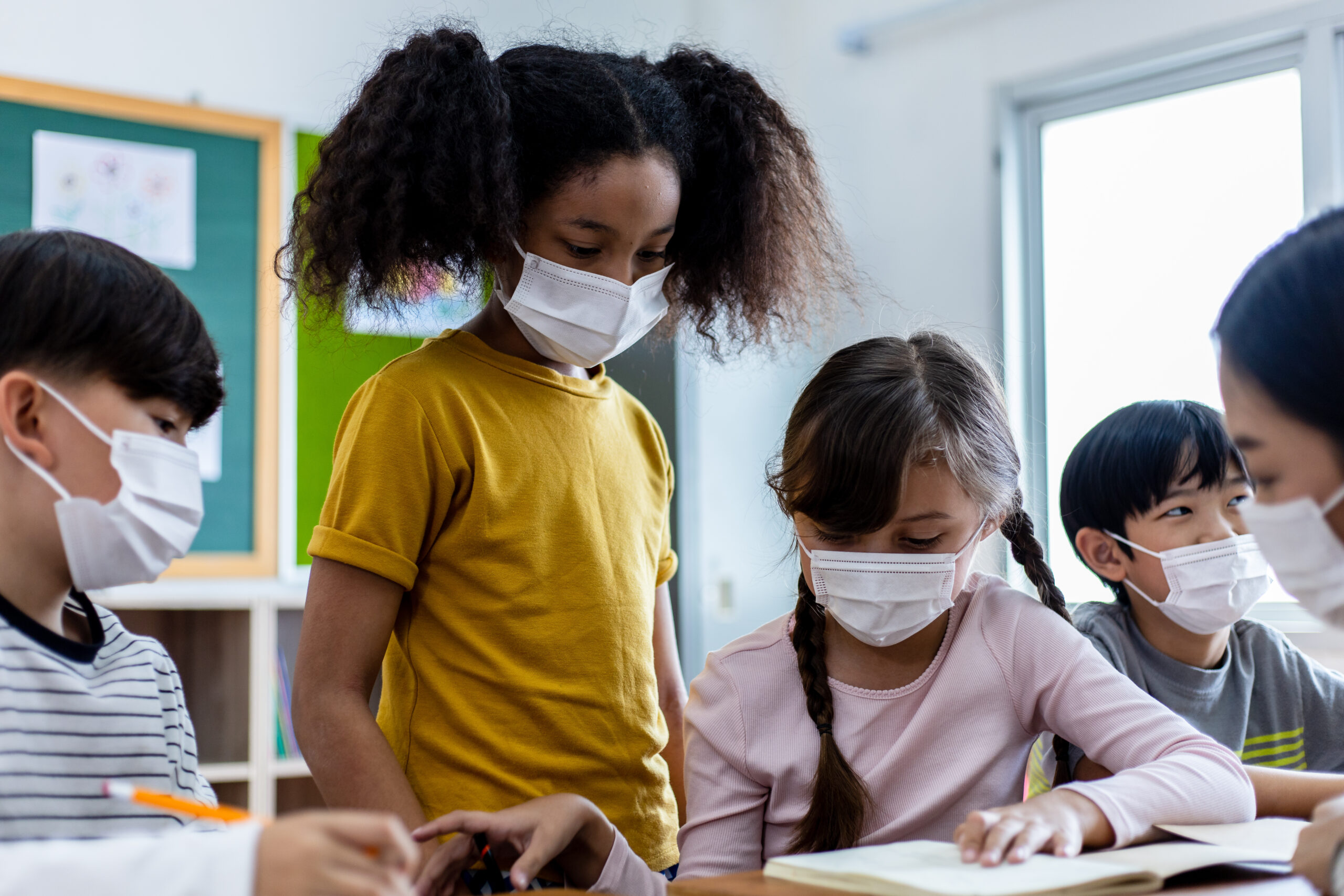 Today, 54 organizations led by the Strengthening Families Through Behavioral Health Coalition submitted a letter to Mayor Bowser outlining the investments required to ensure the School-Based Behavioral Health Program (SBBH) can be successful at servings the needs of all children and families in DC. This year, District leaders fully funded the SBBH program's expansion to ensure that all DC public schools can provide their students with behavioral health services they need to learn and thrive. While the full expansion of the program was a crucial step, there is an unprecedented need for these services as children across the nation experience a serious mental health crisis. For all children and families in DC to truly feel the benefits of this program, District leaders must make additional investments in the upcoming budget to ensure its long-term financial stability.
In the letter, advocates including the DC Fiscal Policy Institute urged the Mayor to build on the critical investments that District leaders made in the fiscal year (FY) 2022 budget.
To start, $300,000 is needed for a cost study to determine what funding will be required in the future to ensure the longevity and success of the SBBH program.
In the meantime, the Mayor should provide $2.4 million in the FY 2023 budget to help stabilize the community-based organizations that partner with the city to place licensed clinicians in schools.
DC must also invest in the pipeline of behavioral health clinicians to address the provider shortage that has impacted the success of the SBBH expansion.
Another key to the program's success is expanding family engagement efforts to raise awareness about the available resources and supports. Currently, less than half of families in DC are aware that behavioral health services are available to their children at school.
Throughout the pandemic, we have seen the negative impacts of the economic downturn, social isolation, and trauma on children and families' behavioral health. At the same time, children and families in DC have not experienced the pandemic equally: Black residents now account for nearly all COVID-19 related deaths, and households with low incomes have lost even more financial, housing, and health stability. Access to behavioral health services, like the ones provided through the SBBH program, have been shown to be transformative for children and families and can boost the long-term overall health and productivity of communities. These additional investments to increase and stabilize access to these services and raise awareness of the program are especially critical to the children in these families who have experienced unprecedented insecurity and trauma.
Read the full letter to Mayor Bowser for the detailed roadmap of investments needed to address some of the most severe issues facing our students and invest in behavioral health – a key element of DC's long-term recovery from the impacts of the pandemic.